Hanger Inc announces the promotion of Michael Oros to the role of Hanger Clinic Zone Vice President. The promotion will be effective January 1, 2021, and at that time, Oros will also serve as part of Hanger's Operating Team.
Oros has more than 30 years of industry experience, beginning his career as a staff clinician and taking on roles of increasing responsibility throughout the years. Most recently, he spent 24 years at Scheck & Siress, where he joined as a lab manager and clinician before serving as Corporate Vice President, President, and eventually CEO, a role he held for 6 years. Oros joined Hanger Clinic earlier this year as Regional Vice President through the acquisition of Scheck & Siress.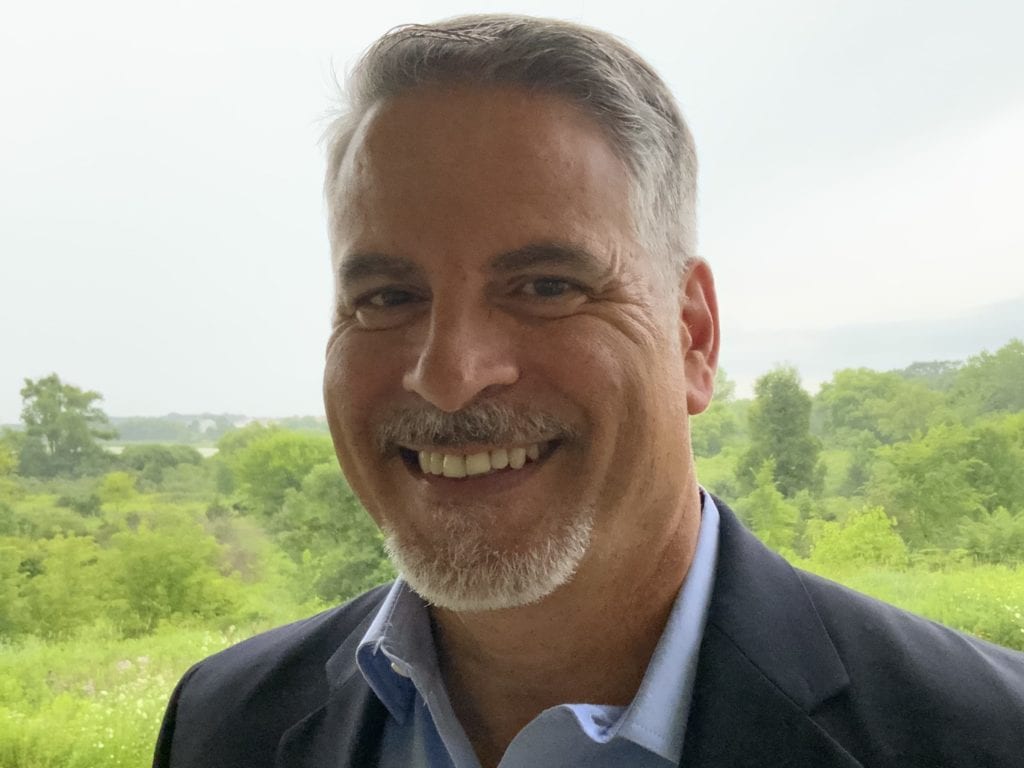 Oros is active in the American Orthotic and Prosthetic Association (AOPA), having served on the Board of Directors, and as Vice President, President and Immediate Past President of the organization. He also served as Chairman of Clinic Content for AOPA's National Assembly from 2018-2019.
[Source: Hanger Inc]
---
Related Content:
Hanger Inc Pledges to Be Diverse and Inclusive
Freedom Innovations Receives Award at Hanger Inc Conference