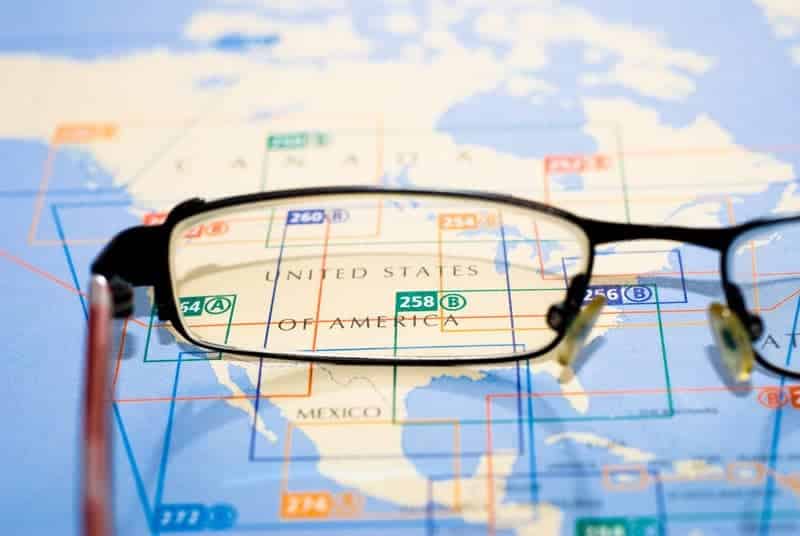 Ottobock has announced that it will be moving its North America operations from Minnesota to Salt Lake City (fabrication and service) and Louisville, Ky, (warehouse and logistics), according to a news release from Karen Lundquist, Ottobock director of communications. The company is also planning to relocate its regional headquarters to Austin, Texas. The news release notes that the company is honored to have been part of the medical device community of Minnesota.
The company news release also says that Ottobock is proud of its history as part of the Minnesota community, and its success stems from the work of its employees who impact lives around the world.
As indicated in the news release, Ottobock's first priority is the well-being of its employees, and plans are in place to help workers "through the disruption that inevitably occurs during any corporate move." The company is also dedicated to continuing to provide customers with a high level of service during the transition.
The Ottobock news release notes that the company, as it looked to the future, sought locations that will help them best serve customers in the years to come. Regional expertise and an environment where employees and the company could flourish were top considerations, according to the news release, as is the continued commitment to improving patient outcomes and supporting clinical excellence.
[Source: Ottobock]