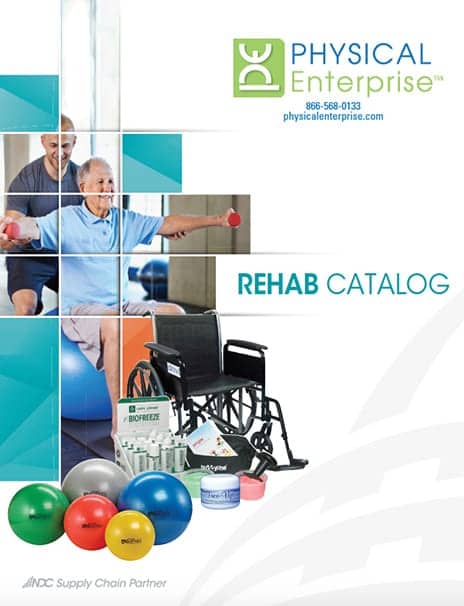 Northern California-based Physical Enterprise (a division of Exertools Inc) is now working with NDC Supply Chain to expand its reach throughout the United States and Canada.
"We are excited to be partnering with NDC, as this relationship represents a significant next step in our continued growth in North America," says Graham Degen, vice president of Exertools Inc, in a media release.
The new Rehab Catalog from Physical Enterprise is now available online. Hard copies are available by request.
For more information or to receive a copy of the catalog, visit Physical Enterprise, contact 800-235-1559, ext 701, or email [email protected].
[Source: Exertools]