Sunrise Medical announces the appointment of long-time industry veteran Larry Jackson to the position of President of Sunrise Medical North America, effective from July 20, 2020.
Larry will report to Thomas Babacan, the President and CEO of Sunrise Medical Group. With this appointment, he will also become a member of the group's Global Senior Leadership Team.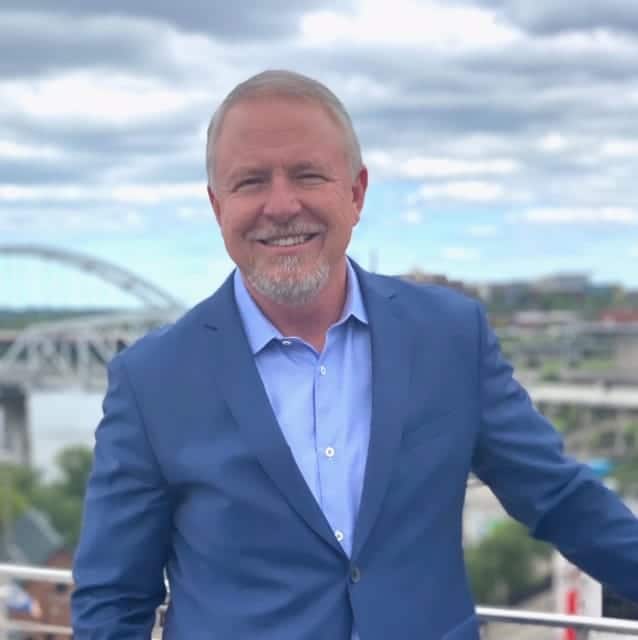 Pete Coburn, currently the President of Commercial Operations, North America and Latin America, will leave the company after a transition period to pursue other interests outside the company.
Prior to joining Sunrise Medical, Larry was the President of Permobil US and EVP Permobil group, according to the Fresno, Calif-based company in a media release.
"I am delighted to welcome Larry to join Sunrise Medical group. Larry brings significant strategic and operational expertise. We are very fortunate to have found the industry veteran like Larry who has strong track records of developing and executing effective growth strategy, as well as respected leadership and success over the past two decades. He is the ideal candidate to lead our North American business going forward, and bring our successful growth to the next level."

"I am also extremely grateful for Pete Coburn's long-time dedication to Sunrise Medical and his ongoing support in the transition and strategic projects, which continues to demonstrate his determination of putting Sunrise's success as his first priority. I sincerely wish him all the best for his future endeavors."

— Thomas Babacan, Sunrise Medical CEO
[Source: Sunrise Medical]
---
Related Content:
Sunrise Medical Launches Free Webinar Series Via Education in Motion
Sunrise Medical Partners with Team Gleason to Empower People with ALS
Sunrise Medical Expands Offering with Oracing Acquisition