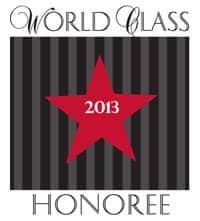 Invacare, Elyria, Ohio, reports that it will be sponsoring the Buckeye Wheelchair Games, slated for May 16 to 18. The event will take place at the Spire Institute in Geneva, Ohio, and will be hosted by the Buckeye Paralyzed Veterans of America chapter.
In a company news release, Brian LaDuke, vice president, Enterprise Marketing, North America, describes Invacare's excitement in again being a part of the Buckeye Wheelchair Games. "It is a great opportunity to see talented athletes showcasing the 'Yes, you can' spirit that is an important part of the Invacare promise," LaDuke adds.
The release notes that about 80 Ohio veteran athletes will compete in events such as air guns, bowling, field events, billiards, slalom, swimming, table tennis, track, boccia, and weightlifting.
To learn more about the Buckeye Wheelchair Games and the Buckeye Paralyzed Veterans of America chapter, click here
Source: Invacare Corporation