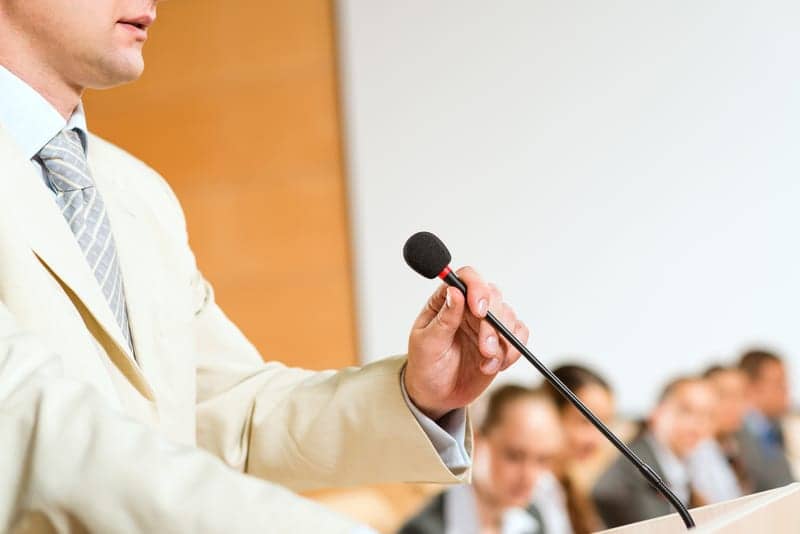 A recent news release announces that Kernan Orthopaedics and Rehabilitation Hospital will now be known as the University of Maryland Rehabilitation & Orthopaedic Institute, effective July 2013.
The name change is reportedly intended to reflect the facility's growing prominence in innovative and collaborative research to advance patient care, its strong ties to the University of Maryland, and continued commitment to the highest-quality patient-focused care.
"While our name may be changing, what will not change is the tradition of providing the best rehabilitative and orthopaedic are in the regions," says Michael Jablonover, MD, CEO of the University of Maryland Rehabilitation & Orthopaedic Institute, clinical professor of medicine at the University of Maryland School of Medicine.
The release notes that the hospital specializes in advanced rehabilitation services, technological, and surgical approaches designed to assist patients recovering from trauma, stroke, spinal cord injury (SCI), brain injury, and other injuries. The hospital also offers a comprehensive orthopaedic program, including joint replacement surgery.
The facility's founder, James Lawrence Kernan, established the hospital with a vision of advanced rehabilitation care, Jablonover says. "As we enter this new era, we strive to honor that legacy through the commitment of our interdisciplinary teams of physicians, nurses, therapists, and other staff to further our mission helping our patients to receive and achieve their maximum independence," he adds.
According to the release, additional specialty programs located at the University of Maryland Rehabilitation & Orthopaedic Institute include treatment services for amputation, rheumatology, multiple sclerosis, Parkinson's disease and other neuro-degenerative disorders, and outpatient clinics, including the University of Maryland Pain Management Center, and the University of Maryland's Center for Integrative Medicine.
[Source: University of Maryland Medical System]