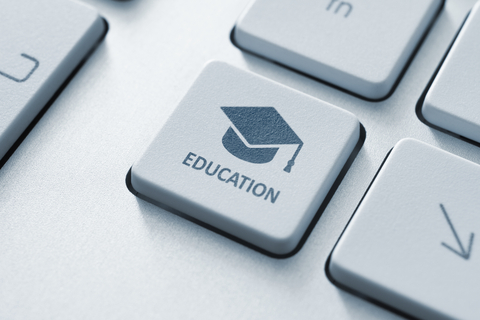 Shirley, NY-based Biodex Medical Systems Inc is stepping up efforts to provide clinical education to clinicians about the applications of the company's physical medicine devices in a functional setting. The company is offering a comprehensive education and training program consisting of a series of interactive eLearning modules, hands-on workshops, evidence-based clinical protocols, and training webinars.
In particular, the eLearning component, which is the latest of the Biodex education initiatives, has been developed for owners of Biodex Physical Medicine devices.  These tutorials were created to provide training in device setup, software navigation, and enhancing understanding about how to perform testing and interpret results.  The modules are designed for convenience, allowing users to learn at an individual pace, and reportedly are continuously available to advance staff knowledge, train new personnel, or reach the next level of application. eLearning tutorials are currently available for most Biodex devices, including the System 3 and 4 Dynamometers, Balance System SD, portable BioSway, FreeStep SAS, Gait Trainer 3, and Unweighing System.
Biodex also states in a news release that it will exhibit the LivMD Vibration Plate at the APTA Combined Sections Meeting, booth #1329. The device is designed to improve a wide variety of conditions, including balance and muscle health, circulation, posture, and pain reduction. LivMD can be used for stand-alone therapy or as part of a rehabilitation program. The company indicates that because it is low intensity, LivMD is useful for those who have brittle bones or problems with balance.
"We continue to expand our offering of devices and educational support programs to help therapists and facilities manage patients and residents, and increase their clinical offerings," states Don Gronachan, vice president Physical Medicine Sales. "Our goal is to ensure that our customers have all they need to offer the most expansive rehabilitation practices."
[Source: Biodex]