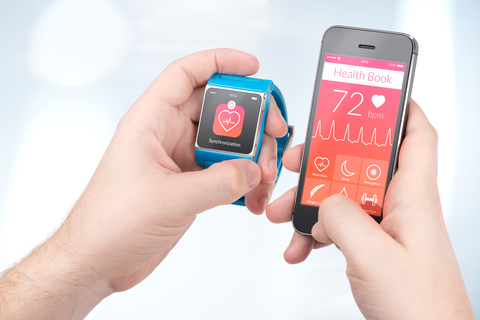 Up to 83% of consumers who purchased fitness wearables found them difficult to use, while 21% reported the devices did not operate as advertised, according to a recent survey.
Despite the widespread attention and promotion behind the devices, it seems many consumers may not be rushing to embrace them, particularly because they can be difficult to use. This phenomena, if true, seems oddly similar to the difficulties many VCR owners had in the 1980s and 1990s. Though many households owns VCRs, which were fully programmable, many of the devices were used for playback only because consumers found the programming process difficult. The same may be true with the new generation of fitness wearables.
Only 8% of consumers purchased a fitness wearable last year, according to the survey release by Accenture.
According to a report from MedCityNews.com, Dr Kaveh Safavi stated via email: "One of our recent surveys found a whopping 83% of consumers purchasing health wearables reported difficulty using them with about a quarter (21%) noting the product was not working as advertised."
Over the the next 5 years, however, Safavi says consumption of fitness warbles will change. He says roughly 40% are waiting for future product releases before purchasing in the next 5 years, and "functionality is key."
It expects to see a growing number of new wearable products with one or more clinical applications moving forward such as devices that collect data about blood-glucose level, heart rate, and body temperature as part of a broader trend to help consumers manage healthcare needs. Patches measuring body temperature from the likes of VivaLnk and Blue Spark Technologies, a battery maker got a lot of attention at the conference.
[Source: MedCityNews.com]