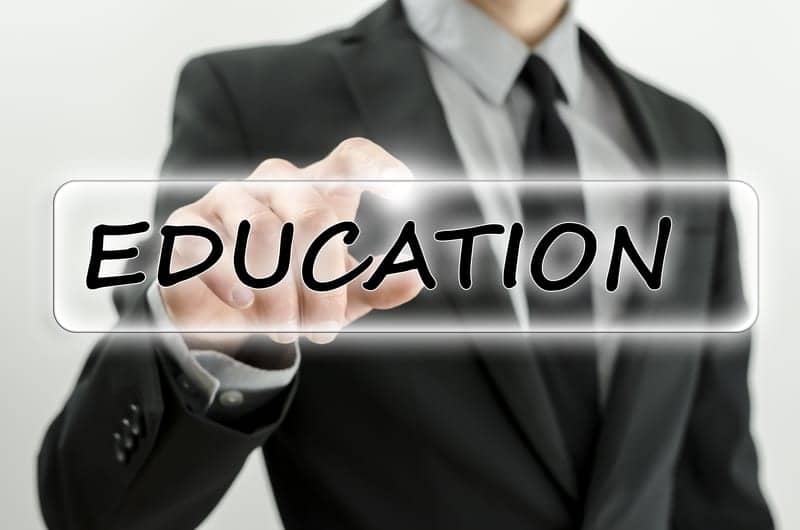 An intermediate-level course hosted by North American Seminars offers attendees a "Comprehensive Clinical Approach for Positive Functional Outcomes," in vestibular rehab. The 2-day course provides an overview of vestibular function and anatomy, as well as the central nervous system. Attendees are also offered hands-on laboratory sessions designed to enhance the ability to properly perform testing techniques for vestibular disorders.
By forging an understanding of underlying disorders, the course aims to assist clinicians in developing effective treatment and exercise programs to decrease symptoms and enhance balance and functional ability. North American Seminars states that treatment ideas presented by the course can be applied not only to patients with vestibular disorders, but also to patients with limitations in balance or sensory integration. Recommended attendees include physical therapists, physical therapy assistants, occupational therapists, and occupational therapy assistants.
Georgia Groomer, PT, graduate of the University of Texas Health Science Center at San Antonio, will serve as the course instructor. North American Seminars reports that Groomer has specialized in vestibular program development and design since 1997.
Objectives for the course include the ability to identify the anatomical structures responsible for perception of movement and understand their physiological functions, as well as apply appropriate therapeutic exercises and procedures. Additional objectives target the ability to identify connections among the vestibular, oculomotor, and somatosensory systems and how they combine to maintain stability of posture and vision.
Attendees will also learn how to perform evaluative procedures and assess findings, recognize typical presentations of nystagmus and their relevance to treatment, and formulate an appropriate treatment plan, including measurable goals. The course is slated to be held from January 25 to September 13 at various locations nationwide.
Click here for more information
[Source: North American Seminars]