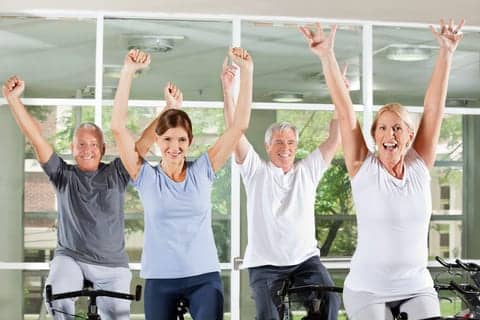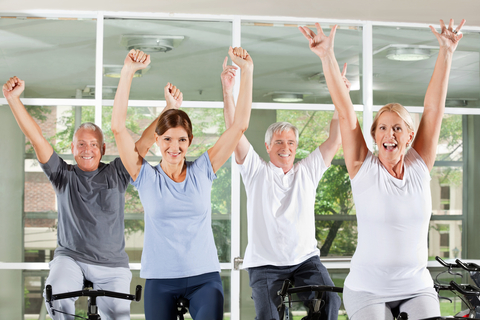 Active Rx, based in Westborough, Mass, is offering an opportunity for physical therapists to become business owners. The company report that it is offering financial incentives to physical therapists who want to open an ActiveRx Active Aging Center franchise before September 30.
According to a media release from ActiveRx, the company is rolling out a national network of Active Aging Centers focused on providing a continuum of therapeutic, strength regeneration, and preventative healthcare services to mature adults throughout the country. The company reports that it is launching a franchise ownership program aimed at professional physical therapists to extend the company's footprint both in states where its Active Aging Center locations are already in operation, and nationally.
Paul Reilly, chief executive officer of ActiveRx, says, "Physical therapists play an essential role in the ActiveRx continuum of care, so it makes perfect sense for us to incentivize motivated entrepreneurial physical therapists who want to own their own businesses.
"Specifically, we're looking for physical therapists who want to specialize in active aging and support our mission of redefining aging and reactivating the lives and independence of older adults," Reilly said.
The company media release states that the centers afford older adults an opportunity to "choose how you age" by promoting strength as the key component to improving physical function, independence and quality of life.
"Both our own and others' research continues to validate that strength loss in aging is the number one contributor to falls, loss of mobility, and the end of an older adult's ability to live independently," Reilly adds. "Every day, physical therapists are proving to our patients and members that strength loss is preventable and strength can be regained at any age. So, we're inviting physical therapists to have an ownership position in our new and exciting expansion efforts."
Additional information about ActiveRx is available at www.ActiveRx.com/PT-Ownership
[Source: ActiveRX]