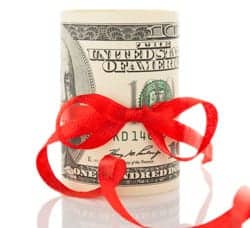 A news release announces that Marianjoy Rehabilitation Hospital of Wheaton, Ill, recently received a grant from the Coleman Foundation, intended to support the development of the Marianjoy Assistive Rehabilitation Technology Institute. The $200,000 grant also includes a challenge designed to match dollar for dollar up to $100,000 in contributions received by Marianjoy through the end of the year, the release states.
Kathleen Yosko, Marianjoy president and CEO, articulates the organization's appreciation to the Coleman Foundation for providing the opportunity, adding, "We are reaching out to the community for support to maximize this grant and create awareness about the exciting transformations taking place at Marianjoy," Yosko says.
According to the release, the expansion of the Institute will serve to centralize resources of three centers, which include the Assistive Communication and Daily Living Center, the Driver Rehabilitation Center, and AbilityLinks, Marianjoy's job opportunity website for individuals with disabilities.
Marianjoy notes that through the Institute, individuals with disabilities can benefit from adaptive devices, including therapeutic interventions designed to improve independence and the opportunity for education, training, and employment.
[Source: Marianjoy Rehabilitation Hospital]