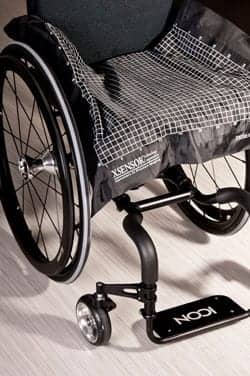 New updates to the redesigned X3 LX100 Sensor Series from XSENSOR aim to meet the increasing requirements of clinicians and researchers. XSENSOR designates the new LX100 as its most advancing pressure imaging sensor.
The LX100's redesigned features are engineered to ensure superior image quality, certified clean-ability, improved conformability, improved low-pressure sensitivity, and more accurate pressure readings.
The company adds that the LX100 does not need to be recalibrated and offers users a lighter, more flexible construction and durability. The product is also designed to effectively capture patient seated pressure throughout extended durations. It is not impacted by changes in temperature or humility providing consistent long-term monitoring, XSENSOR notes. Additionally, the sensor conforms better, XSENSOR says, allowing therapists to understand and redistribute surface pressures more effectively.
For more information visit at www.xsensor.com
[Source: XSENSOR]