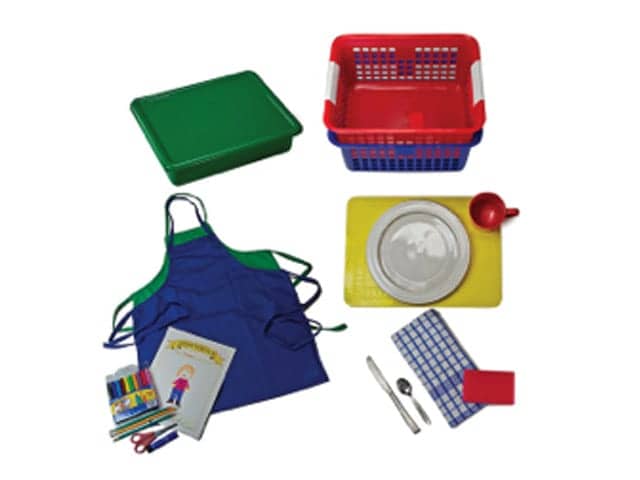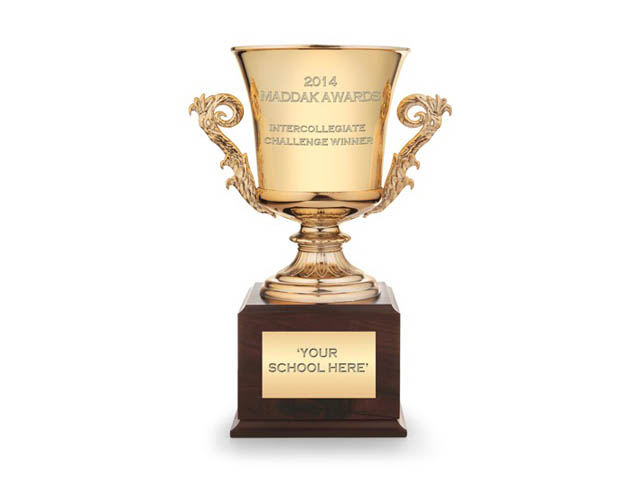 The Intercollegiate Challenge is part of the Annual Maddak Awards that aims to inspire healthy competition among schools for the best ideas in occupational therapy products and solutions. Winners receive the Maddak Challenge trophy and are recognized at the Annual Maddak Awards, held during the American Occupational Therapy Association (AOTA) Conference in Nashville, Tenn.
Students and professors are encouraged to begin thinking of ideas for their submissions, which can be entered now on the Maddak website.
The winning school is determined by a point system that takes into consideration the number of student entries received from each school with bonus points being given to the school whose student entry wins first place.
The Annual Maddak Awards provides a forum for occupational therapy professionals and students to share their ideas and product innovations while competing for cash prizes. The Intercollegiate Challenge was added to the Awards program to inspire healthy competition among schools, and we are hoping that occupational therapy professors will encourage their students to enter the contest so that their school can win bragging rights as the winner of the Maddak Intercollegiate Challenge.
Winners will be announced at a breakfast Friday, April 17 at 7 am – 8:30 am in Music City Center, Room 110AB.
Entry Forms are due no later than  April 6.
[Source: Maddak]