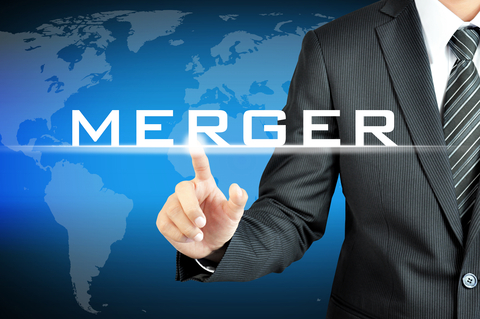 Port Washington, NY-based durable medical equipment manufacturer, Drive Medical, has acquired complex rehabilitation product manufacturer Columbia Medical, Santa Fe Springs, Calif. Drive Medical CEO Harvey Diamond states in a media release from the company that the acquisition is expected to expand Drive Medical's presence in the pediatric market through its Wenzelite division.
Drive Medical president Richard Kolodny agrees that a key component of the acquisition will be the additional sales platform Columbia provides to Drie's Wenzelite pediatric product line. "Drive will also gain additional manufacturing capabilities and expertise in the pediatric space," Kolodny notes in the Drive Medical media release. "this presents a significant growth opportunity for Drive."
Diamond adds that Drive's recent acquisition of the UK-based Specialised Orthotic Services will open up cross-selling and marketing opportunities among the three companies in the United States and Europe.
Columbia Medical CEO Gary Werschmidt reportedly will continue in his current role, and states that Columbia is "delighted" to be aligned with Drive Medical, a company he describes as one of healthcare's fastest-growing manufacturers.
[Source: Drive Medical]