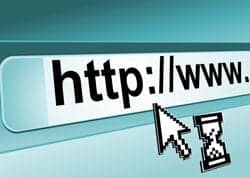 TiLite has launched a new website with a variety of newly developed features and resources for customers. The new website provides visitors with features that include Chair Showcases, an Overview Page of key chair options, and a Chair Comparison Tool. The Chair Showcases and In-Depth pages are intended to reflect an emphasis on visuals and information-rich pages that invite greater exploration among customers.
David Lippes, CEO, notes that the website is intended to serve many functions, serving as a platform not only to feature products, but also as "a place to tell our story, to share information, to invite engagement, and to connect with our customers."
Lippes adds that it is key that customers are able to easily locate the content they want while also having access to a "striking visual experience." "When communicating with customers through our website, that is, and always be, our goal," Lippes emphasizes.
The company invites site visitors to tour the new site and send feedback to [email protected]
[Source: TiLite]