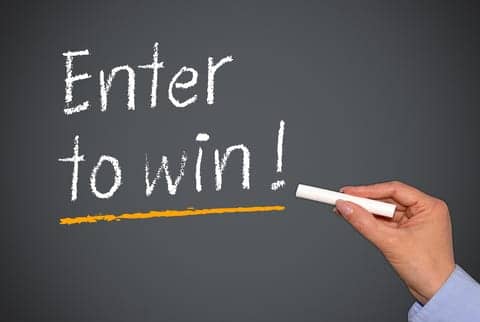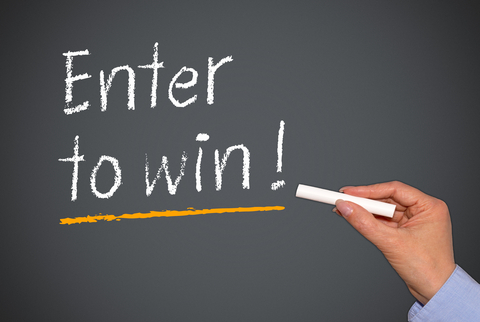 Wayne, NJ-headquartered Maddak Inc, which recently changed its name to SP Ableware, announces that entry forms for the 41st Maddak Awards are due by Monday, April 6. The awards offer categories for professional therapists as well as students, and will be presented April 17 at the American Occupational Therapy Association (AOTA) Conference in Nashville, Tenn.
Professionals can win up to $1,000 cash for the first place prize, and student first place winners take home a $500 cash prize. The awards include the Maddak Intercollegiate Challenge, described by Maddak as a competition that determines the winning school by a point system based on the number of each school's entries. Bonus points for the Maddak Intercollegiate Challenge are awarded for the student entry that receives the 1st place award.
According to a statement from Maddak, entries are judged on originality, therapeutic value, functionality, and appearance/presentation.
Rules and registration are available online.
[Source: Maddak Inc/SP Ableware]