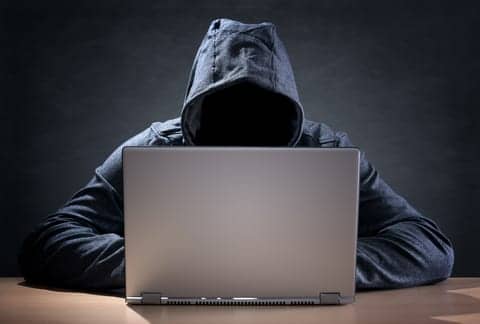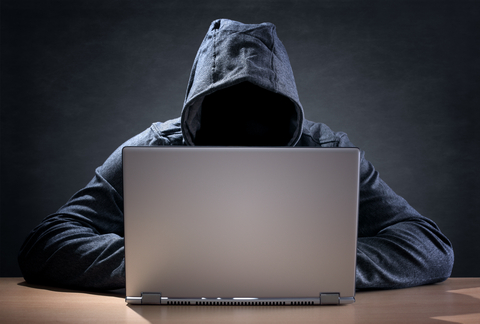 Embarrassing disclosure of sensitive personal health conditions, along with the expense and complicated process of resolving medical identity theft crimes, are eroding healthcare consumer confidence, according to a recent poll. Nearly half of healthcare consumers indicate they would consider changing providers if their records were compromised.
The Ponemon Institute's Fifth Annual Study on Medical Identity Theft revealed the pervasive nature of medical identity theft, and how it is fomenting distrust among healthcare consumers nationwide. The poll results were published last month, in a survey sponsored by the Medical Identity Fraud Alliance. The complete survey is available online.
For purposes of the survey, medical identity theft is defined as theft that occurs when someone uses an individual's name and personal identity to fraudulently receive medical services, prescription drugs, and/or goods, including attempts to commit fraudulent billing. According to the study, medical identity theft can also occur when an individual shares his or her health insurance credentials with others.
One thing the survey results made clear is that healthcare consumers expect healthcare providers to take an active role in detecting and preventing medical identity theft. In fact, 79% of respondents indicated it is important for their providers to ensure the security and privacy of their data, while 48% indicated they would consider changing providers if their medical records were lost or stolen.
The report presents a detailed landscape of consumer attitudes about medical identity theft, as well as important statistics that reflect trends in medical identity theft.
Among the highlights of the survey are the following:
Medical identity theft is costly to consumers. The study showed that 65% of medical identity theft victims paid an average of $13,500 to resolve the crime. In some cases, they paid the healthcare provider, repaid the insurer for services obtained by the thief, or they engaged an identity service provider or legal counsel to help resolve the incident and prevent future fraud.
Medical identity theft is a complicated crime to resolve. According to the report, the victims are rarely informed about the theft by the healthcare provider or insurer. It is more likely victims learn about the theft of their credentials more than 3 months following the crime, and reportedly up to 30% do not know when they became a victim.
Resolving medical identity theft is time-consuming. As part of HIPAA privacy regulations, victims of medical identity theft are required to participate in the resolution of the crime. The study reports that in only 10% of respondents report achieving a completely satisfactory conclusion of the incident. Consequently, many respondents are at risk for further theft or errors.
The complete report is available here.
[Source: Ponemon Institute]