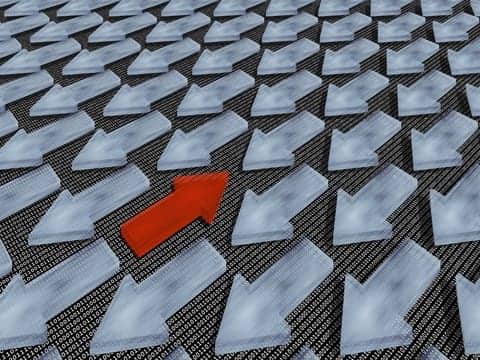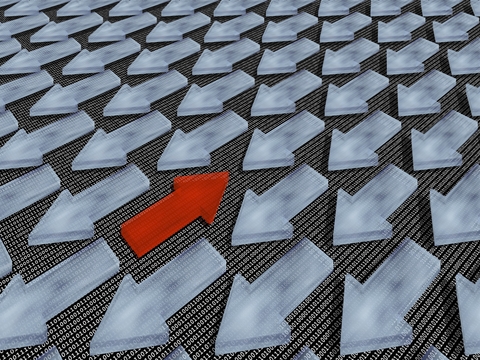 Communication among accountable care organizations (ACOs), organized systems of care (OSCs), and regional hospital communities can sometimes be challenging because of multiple and disparate electronic health records (EHRs) used by facilities within a medical community of providers. Carefluence aims to reduce this challenge by removing data sharing boundaries that can exist as the result of using a diverse set of EHR systems.
Sharing of information between hospitals, ACOs, OSCs, and surrounding medical practices is often communicated via faxed or electronic documents. These documents can contain manually entered data that may contain errors. To avoid these types of problems, Carestream reportedly enables physician who work within a medical community to work from the same set of medical records without manual intervention.
A media release from Carefluence describes Carefluence EHR Gateway as an application platform with an open API that facilitates connecting EHRs, HIEs, ACOs, OSCs, clinics, and labs. The media release continues, stating that the Carefluence platform is secure, HIPAA compliant, and based on industry standards that help to keep it simple so that solutions can be delivered quickly, with a high level of efficiency.
[Source: Carefluence]