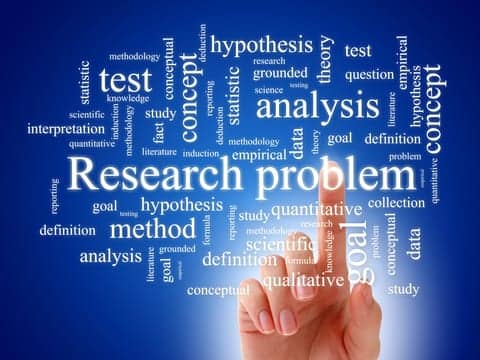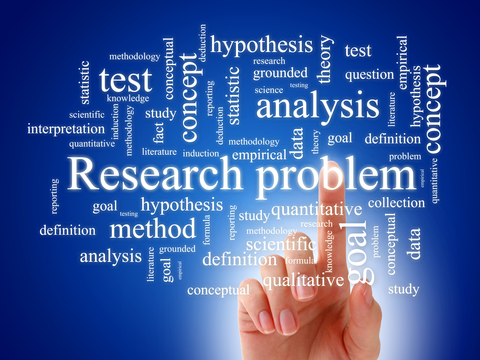 Physical disability and other signs of disease progression came to a dead stop among individuals affected by relapsing-remitting multiple sclerosis (RRMS) and showed no sign of return 3 years after being treated with immunosuppressive therapy and stem cell transplant.
The treatment was part of a study funded by the National Institute of Allergy and Infections Diseases (NIAID), and conducted by the NIAID-funded Immune Tolerance Network (ITN). Findings from the study appear in the December 29, 2014 online edition of JAMA Neurology.
According to a media release from the National Institutes of Health, 25 human study subjects affected by RMMS were treated with high-dose immunosuppressive therapy and autologous hematopoietic cell transplant. Among the study subjects, nearly 80% had not experienced an increase in disability, relapse of MS symptoms, or new brain lesions.
Blood-forming stem cells were collected from the study subjects before they received high-dose chemotherapy to destroy their immune systems. After chemotherapy, the stem cells that had been collected were returned to the participants from which their immune systems were rebuilt.
"Notably, participants did not receive any MS drugs after transplant, yet most remained in remission after 3 years," says Daniel Rotrosen, MD, director of NIAID's Division of Allergy, Immunology, and Transplantation. "In contrast, other studies have shown that the best alternative MS treatments induce much shorter remissions and require long-term use of immunosuppressive drugs that can cause serious side effects."
The study will extend for a total of 5 years, with researchers continuing to follow the study subjects and recording any side effects associated with the treatment.
[Source: National Institutes of Health]