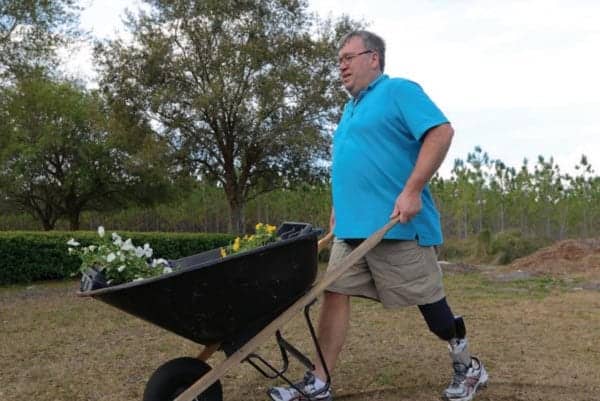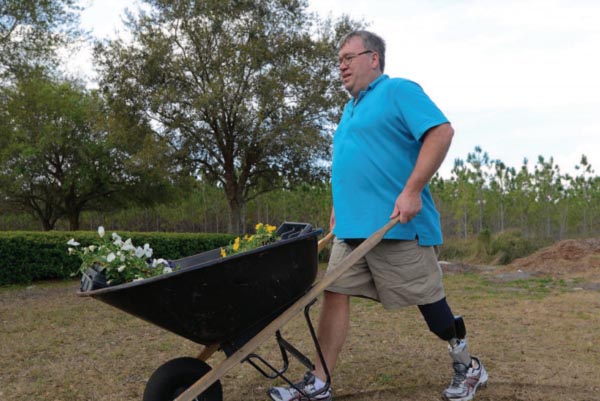 The manufacturer of the T2 System ankle-foot prosthetic, Bedford, Mass-based BiOM, announced it has raised $6 million in debt and equity funding, according to a regulatory filing with the United States Securities and Exchange Commission. According to the filing, the deal comprised a total of 18 investors, including one non-US purchaser investing a total of $1,079,160. The filing also notes BiOM is seeking to raise $10 million in total.
Information in the filing shows the company listed as iWalk Inc, founded in 2006 by Hugh Herr, a former assistant professor at the Harvard-Massachusetts Institute of Technology (MIT) Division of Health Sciences and Technology, and the department of physical medicine and rehabilitation at Harvard Medical School. Herr, who suffered limb loss after a hiking accident, is reportedly the current head of the Biomechatronics Group at the MIT Media Lab.
iWalk's BiOM is an ankle designed to be used by amputees as a device that can aid walking by reducing the energy required to ambulate and offering smooth performance. Another of the firm's products, the BiOM T2 System, is a commercially available powered ankle-foot prosthetic. The T2 System is designed to allow users to move using a natural gait wit the same expenditure of energy as a non-amputee.
According to the Boston Business Journal, the company raised $13.3 million in funding in 2012.
[Source: Boston Business Journal]