Sunrise Medical, a Fresno, Calif-based provider of advanced assistive mobility solutions, announces the appointment of long-time industry veteran Josh Anderson to the position of Vice President of Business Development for Sunrise Medical North America.
Josh will report to Larry Jackson, President of Sunrise Medical North America, according to a news release.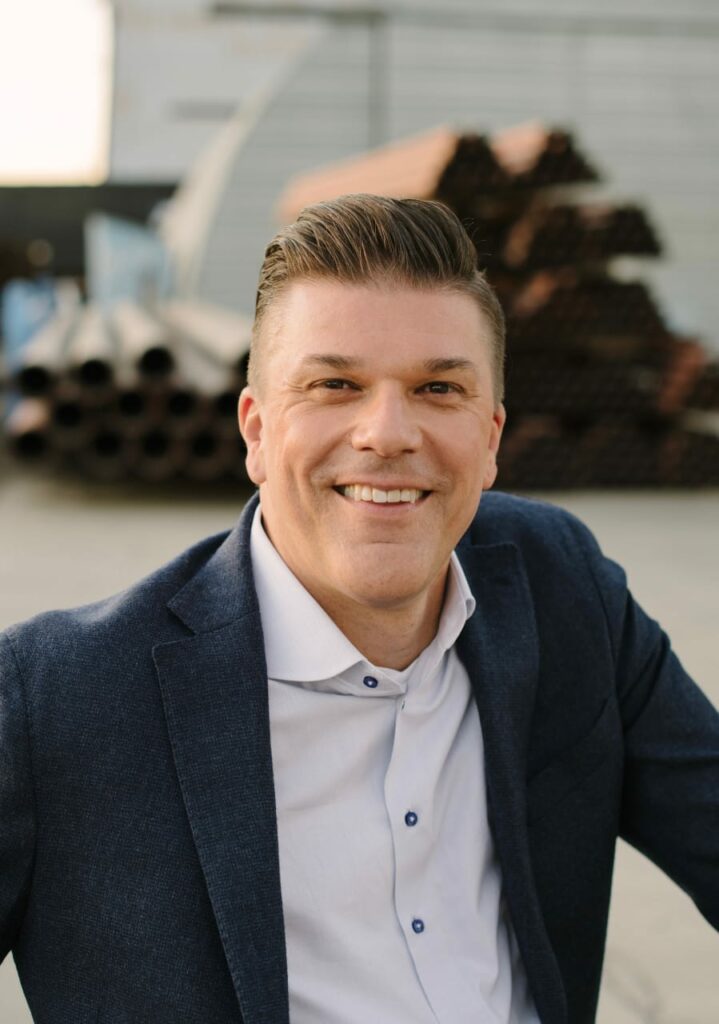 Josh joins Sunrise Medical with an extensive background in the Complex Rehabilitation Technology industry (CRT), the release notes. He began his career in 1993 working for a CRT provider in Miami, Florida, where he quickly established a reputation for selling high-end manual wheelchairs.
In 1998, Josh helped create the first Spinergy wheels for wheelchairs and started their wheelchair division. In 2004, Josh joined TiLite where he was responsible for the launch and marketing of their entire manual portfolio. He played an integral role in creating the universally recognized TiLite brand, which was acquired by Permobil in 2014.
Now at Sunrise Medical, Josh has the opportunity to lead the introduction of the ultra-lightweight, made to measure RGK manual wheelchair portfolio within North America.
"With Sunrise Medical, I am incredibly fortunate to be working with people who have so much knowledge, expertise and passion in our industry. My goal is to help Sunrise leap forward with innovative products that not only enhance the lives of our users but truly delight them."

— Josh Anderson  
"Josh understands the journey to introduce a new product in the US Market. [Spinergy & TiLite] are such great stories of truly innovative products that exceed user's expectations to meet a need and that need being turned into some of the most respected brands in the industry. Josh played such a huge role in the success of those companies, and that experience will now play a role in our success."

— Larry Jackson
[Source: Sunrise Medical]
---
Related Content:
Sunrise Medical's QUICKIE Nitrum Features These New Options
LUCI and Sunrise Medical Enter Partnership
Sunrise Medical Introduces the QUICKIE Nitrium Ultra-Lightweight Rigid Wheelchair