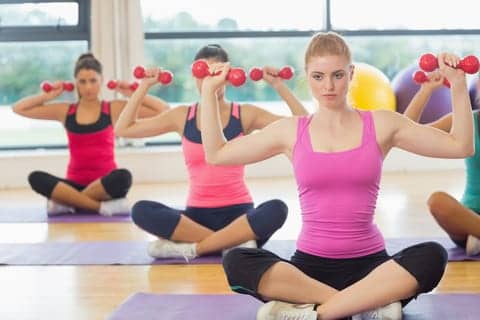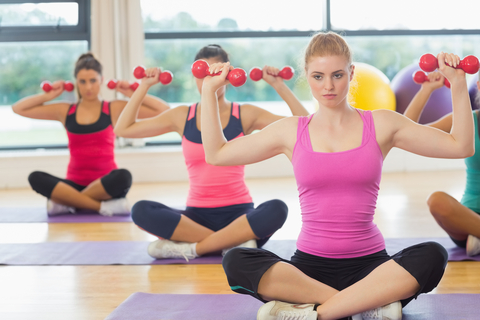 Users ranging from casual athletes to fitness walkers may be getting inaccurate data from their wearable activity trackers regarding the number of calories they burn during their workout sessions. A recent report compiled by researchers at the University of Wisconsin, LaCrosse, shows that some wearables generate calorie burn data that varies from 13% to 60% of the true values.
The report findings were the result of a study commissioned by the American Council on Exercise (ACE). The council sought to determine the whether the data generated by five commercially available activity trackers provided accuracy on par with what had been claimed in advertising associated with the products.
According to a media release from ACE, accurately monitoring caloric expenditures with the five products tested posed significant challenges.
"Predicting caloric expenditure is a relatively complicated process," says ACE Chief Science Officer Cedric X. Bryant, PhD.
Bryant notes that certain assumptions are made when developing algorithms that aim to measure caloric expenditure that translate movement activity detected by the devices into calories burned. He says that even devices with highly accurate prediction equations will have some margin of error caused by natural biological variability among users.
The media release from ACE notes that the Nike+ Fuelband, Fitbit Ultra, Jawbone UP, BodyMedia FitCore, and the Adidas MiCoach were among the devices tested. Participants reportedly wore each of the trackers while walking and running on a level treadmill, completing an elliptical workout, and performing sports-related exercises including ladder drills, free throws, and T-drills.
For the purpose of assessing accuracy, all activity trackers evaluated were compared to portable metabolic analyzers worn by all participants, and the NL-2000i pedometer, according to the ACE release. The council notes that both the portable metabolic analyzers and the NL-2000i have been shown to be accurate in previous research studies.
Bryant adds that while activity trackers may not precisely estimate caloric expenditure, they seem to accurately measure step counts during certain activities. This, he contends, can be used to effectively quantify and track changes in an individual's physical-activity habits.
[Source: American Council on Exercise]