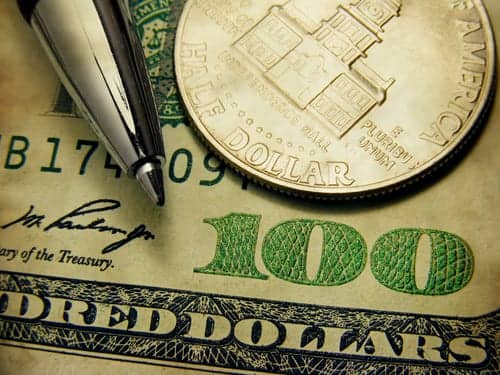 In a recent news release, the University of Kentucky announced that the National Institutes of Health (NIH) has provided a research grant to Gregory Bix, MD, PhD, Paul G. Blazer J. Professor of Stroke Research in the University of Kentucky Sanders-Brown Center on Aging and the UK departments of Anatomy and Neurobiology and Neurology, to further to the study of stroke recovery.
The release notes that Bix is working to investigate how the brain's own neuroprotective abilities may be employed to activate post-stroke repair mechanisms in the brain itself.
Bix explains that the $224,416 grant will provide the financial support necessary for researchers to explore new approaches to cure stroke, "through unlocking the brain's regenerative potential. Successful completion of this basic research will bring us that much closer to hopefully successful human trials for stroke sufferers…" Bix says.
The grant is intended to assist Bix and his team in assessing the effects of a newly identified stroke treatment targeting brain tissue regeneration, to investigate factors impacting generation and survival of post-stroke generated neurons, and to explore novel mechanisms in neuritogenesis and neurite extension. Researchers emphasize that their ultimate goal is to develop a novel new stroke therapy for humans.
Source: University of Kentucky