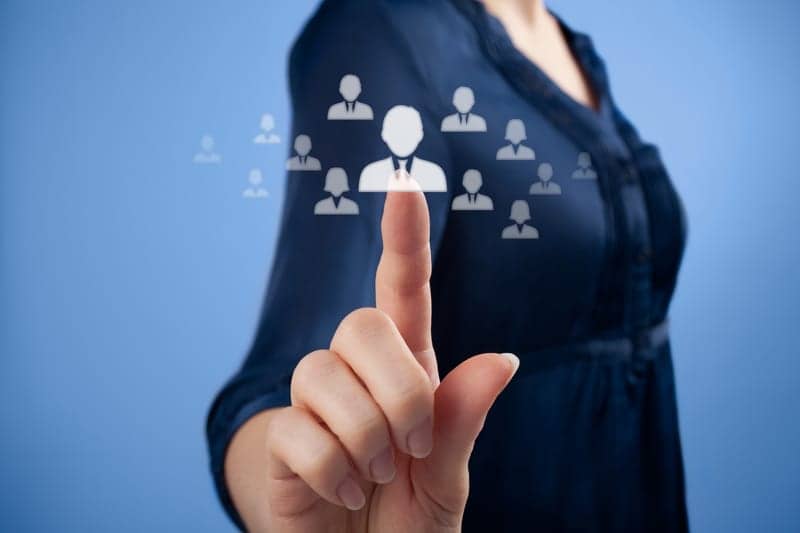 A new program developed by a research from Kingston University and St George's, University of London is designed as a social enterprise, allowing stroke survivors to become more involved in their rehabilitation. The program is intended to help patients manage physical challenges, as well as set personal targets to bolster confidence and empower them in their rehabilitation moving forward.
A news release from Kingston University states that the initiative has been rolled out across the United Kingdom and New Zealand. It notes that the program, Bridges Self-Management Limited, is the result of an 8-year project led by Fiona Jones, faculty of Health, Social Care and Education at Kingston University and St George's, University of London. Its spinoff company, which the university says was established thanks to the support of business development experts at Kingston University's Enterprise department, is geared toward increasing Bridges' reach and impact.
"Self-management can be an effective way of helping people once they leave the hospital, while also reducing some of the burden on the limited resources available for rehabilitation services," Jones says. "Bridges not only supports survivors dealing with the challenges of everyday life but also addresses their confidence and long-term needs…"
According to the release, the program is comprised of three components that include workshops offering in-depth training for health professionals, individualized sessions where each patients learns how to develop their self-management skills, and a workbook designed to allow patients to set personal targets, chart achievements, and gain inspiration from others who have faced similar challenges.
With more than 25 years experience working as a physiotherapist specializing in neuro-rehabilitation, Jones reportedly began to formalize her ideas in 2005. The training element of Bridges has been operating since 2010 and the release notes that Jones has now delivered nearly 60 workshops throughout the United Kingdom. Bridges teaches specialists to share decision-making and support patients in order to allow them to play an active part in their rehabilitation, Jones explains.
"Everything we have done has been informed by an advisory group of stroke survivors who have been pivotal in helping shape the program," Jones says.
Launching Bridges as a social enterprise highlights how universities can combine, "research knowledge with business innovation to benefit communities and advance well-being," according to Penny Sparke, professor, pro vice-chancellor for Research and Enterprise, Kingston University.
William Nicholson, Bridges chief executive, also states that while the program is intended to meet the need of stroke patients, its principles could potentially be applied to individuals with other long-term conditions.
To learn more, click here
Source: Kingston University