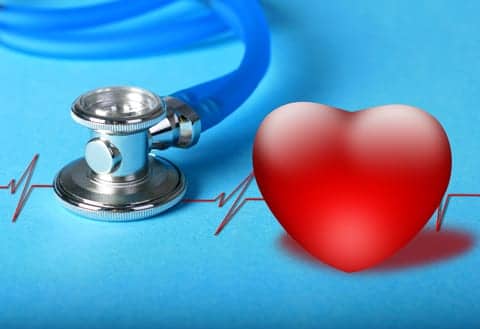 In an effort to develop new diagnostic tools and pinpoint heart disease early on in rheumatoid arthritis (RA) patients, Mayo Clinic cardiologists and rheumatologists have joined to launch the Mayo Clinic Cardio-Rheumatology Clinic. In a recent news release, the Mayo Clinic notes that the Cardio-Rheumatology Clinic bucks traditional methods used to determine heart disease risk, and instead investigates a wide range of risk factors.
"We are also taking into account the rheumatic disease burden, the disease activity, and the treatment of the rheumatic disease as factor for mitigating cardiovascular risk," says Eric Matteson, MD, Mayo Clinic rheumatology chair.
Based partly upon its research, Mayo Clinic says, the Cardio-Rheumatology Clinic physicians are also using new ultrasound techniques to evaluate blood vessels for the earliest signs of heart disease.
Sharon Mulvagh, MD, cardiologist and director of the Mayo Clinic's Women's Heart Clinic, explains that physicians hope evaluating and educating patients early on in the rheumatic disease processes will allow them, "to be able to understand the mechanisms and make a difference in the development and severity of their atherosclerotic complications," particularly stroke and heart attack risk, she says.
The Cardio-Rheumatology Clinic will be located within the Women's Heart Clinic and physicians reportedly plan to publish their findings from the clinic as part of a long-standing Mayo Clinic effort to identify the factors driving heart disease in RA patients, reduce risk, and slow the progression of heart disease.
Matteson adds that there is also evidence that moderating inflammation through treatment may reduce the risk of heart disease in patients with rheumatic diseases.
"We think it must have to do with the inflammatory burden of the rheumatic disease; that is, the same process that leads to inflammation in the joints, for instance in rheumatoid arthritis, may also affect the lining of the blood vessels," Matteson says.
According to recent Mayo Clinic research, which the news release notes was presented at the American College of Rheumatology annual meeting in San Diego, early menopause, more severe RA, and immunity to cytomegalovirus may put RA patients at greater risk for heart problems.
Source: Mayo Clinic