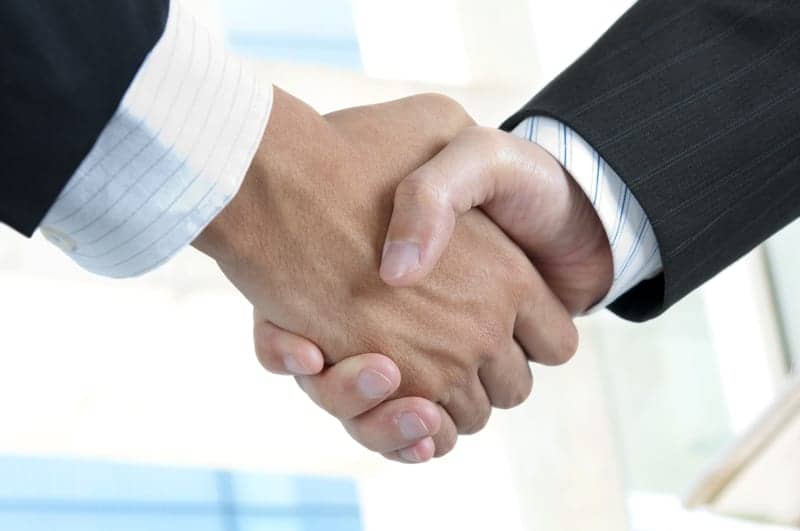 Life Beyond Barriers (LBB) has acquired the Detroit Medical Center (DMC) Rehabilitation Institute of Michigan's Center for Spinal Cord Injury Recovery (CSCIR) in Rockford, Mich. The LBB initiative is designed to blend medicine, science, engineering, and entrepreneurship in an effort to optimize the quality of life for the injured and for individuals with disabilities. As part of the acquisition, the Center will be renamed the Life Beyond Barriers Rehabilitation Group.
An LBB news release notes that the Center will also continue to offer nontraditional, activities-based therapy to rehabilitate spinal cord-injured patients. Ownership and operation of the CSCIR in Detroit will remain with the Rehabilitation Institute of Michigan (RIM).
"CSCIR has produced countless success stories and established itself as a leading treatment center for patients with serious spinal injuries; we will continue to develop the facility—and its programs—as it grows as a result of the acquisition," Blake Mathie, vice president, operations, LBB, says.
The acquisition allows LBB to use its resources in medicine and biomedical engineering to further develop medical solutions to be used in spinal cord injury rehabilitation treatment. The release also notes that the acquisition will serve as an entrepreneurial opportunity for students at the Wayne State University College of Engineering, one of LBB's affiliates, to engage in SCI recovery programs and advance their research.
The release reports that the LBB Rehabilitation Group features an activity-based, progressive therapy program targeting neurological recovery through physically demanding movement. The techniques are engineered to engage the central nervous system, utilize gravitational forces to retain motor and sensory skills, and build stabilizing muscles.
Sandy Burns, director, LBB Rehabilitation Group, states, "Our specialized team, facility, and access to leading biomedical engineers, physicians and therapists—through our affiliations with WSU and RIM—uniquely position us to apply academic research and medical expertise to help our clients become as safe and independent as possible."
[Source(s): Life Beyond Barriers, DMC Rehabilitation Institute of Michigan, Wayne State University College of Engineering]