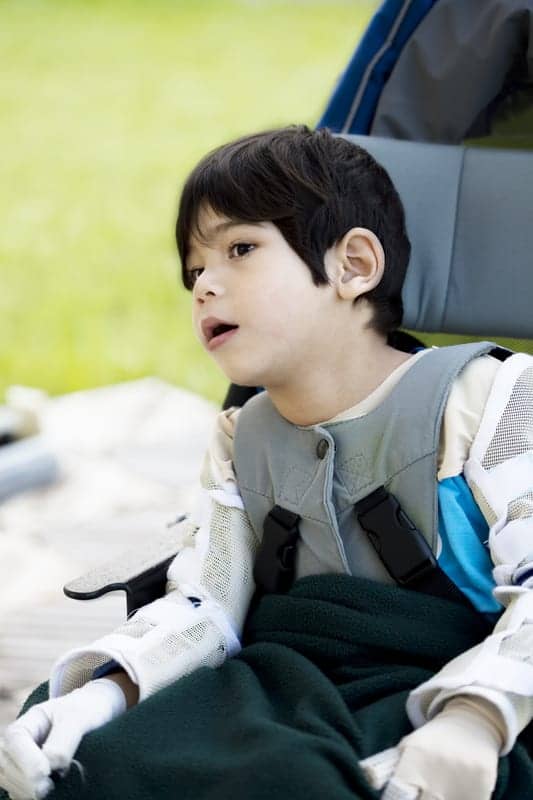 The University of Texas Health Science Center at Houston (UTHealth) Medical School has begun conducting a clinical trial intended to study two forms of stem cell treatments for children with cerebral palsy (CP). According to a news release from the university, the double-blinded, placebo-controlled study aims to compare the safety and effectiveness of banked cord blood to bone marrow stem cells.
The study is led by Charles S. Cox, Jr, MD, the Children's Fund, Inc, Distinguished Professor of Pediatric Surgery at the UTHealth Medical School and director of the Pediatric Trauma Program at Children's Memorial Hermann Hospital. Sean I. Savitz, MD, professor and the Frank M. Yatsu, M.D., Chair in Neurology in the UTHealth Department of Neurology, is slated as the trial's co-principal investigator.
In the release, the university notes that the current trial builds on Cox's research geared toward assessing stem cell therapy for children and adults admitted to Children's Memorial Hermann and Memorial Hermann-Texas Medical Center post-traumatic brain injury (TBI). In a separate trial, Cox is also reportedly studying a cord blood stem cell treatment for TBI.
Enrollees for current the trial include 30 children between the ages of 2 and 10 years who have CP. Fifteen of the children have their own cord blood banked and 15 do not. The university notes that parents will not be told if their child received stem cells or a placebo until after a 12-month follow-up exam. After the follow-up exam, parents whose children were treated with the placebo can elect to have the child treated with the same stem cell treatment through bone marrow harvest or cord blood banked with Cord Blood Registry.
For more information, click here
Source: University of Texas Health Science Center at Houston (UTHealth) Medical School