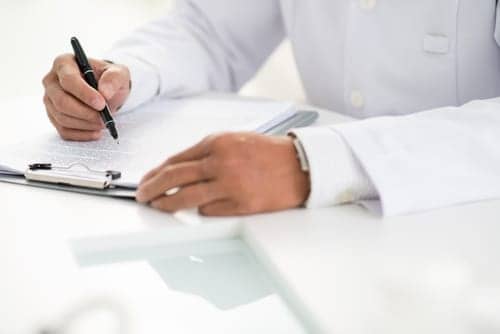 BHR Pharma LLC reports that according to a recent safety evaluation, the SyNAPSe Trial, a global Phase III trial designed to evaluate BHR-100, a proprietary intravenous progesterone lipid emulsion product, as a neuroprotective agent to treat severe traumatic brain injury (TBI) exhibits no safety issues among participants and can continue toward completion. The findings yielded from the trial's independent Data and Safety Monitoring Board (DSMB), which BHR Pharma notes evaluated the safety data from 803 randomized patients, with an average age of 35 years old. The intro-analysis of the trial was designed to evaluate the function of the drug, the direction of the trial, and whether the trial can feasibly reach its goal.
A total of 1,180 patients are needed to complete the trial, which the company anticipates to be completed by the end of first quarter 2013. During the trial, the company notes that patients are followed for 6 months then evaluated using the Glasgow Outcome Scale. According to the company, more than 150 sites in 21 countries are participating in the trial with teams led by recognized brain injury experts worldwide. The previous Phase II studies reportedly exhibited a 50% reduction in mortality, with the drug indicating its ability to improve lives overall.
Thomas W. MacAllister, president and CEO, BHR Pharma, notes that the ultimate goal for the study and its potential impact on the TBI community centers on, "better quality of life." The window for treatment however is also key, according to Roland Gerritsen van der Hoop, COO, BHR Pharma. Gerritsen van der Hoop emphasizes that once an ambulance reaches patients, they must receive the treatment within 8 hours following injury. Both he and MacAllister report that the drug is meant as a "pre-rehab" drug, aimed at saving brain cells and paving the way for a better ultimate outcome.
"We're giving the rehab community a better starting point," MacAllister says. "We are feeling very positive about the DSMB's analysis and are eager to complete enrollment as soon as possible…This significant trial milestone is a testament to the work of more than 1,000 medical professionals participating in our study worldwide that are committed to advancing scientific understanding of progesterone as a neuroprotective treatment for traumatic brain injury," he adds.
BHR Pharma adds that the BHR-100 has been granted an Orphan Drug designation by the FDA and placed on Fast Track status intended to accelerate its potential approval.
[Source: BHR Pharma]