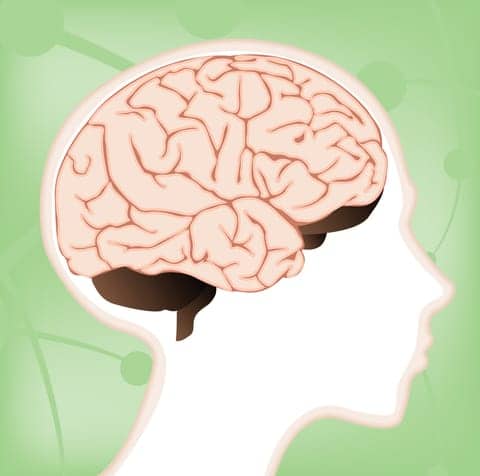 The National Institutes of Health (NIH) has selected the Children's Hospital of Pittsburgh of UPMC and the University of Pittsburgh Graduate School of Public Health researchers to lead a $16.5 million international study to evaluate treatments for pediatric traumatic brain injuries (TBI). The 5-year study aims to provide evidence to change clinical practices and provide recommendations for guidelines that can improve outcomes for injured children.
According to a news release from the Children's Hospital of Pittsburgh, the researchers plan to enroll 1,000 children up to 18-years-old from over 36 locations in the United States and abroad to compare the efficacy of immediate treatments of the brain injury, including strategies to treat secondary injuries and lower intracranial pressure. The research effort is being led by Michael J. Bell, MD, of the Brain Care Institute at Children's Hospital, and Stephen Wisniewski, PhD, of Pitt Public Health.
The study, which is expected to more than double existing evidence-based treatment recommendations for TBI in children, will provide data for improved TBI research protocols that would limit variability in treatments as well as evaluate the effectiveness of various therapies, according to the Children's Hospital news release.
Bell states, "Completion of this study will provide compelling evidence to change clinical practices, provide evidence for new recommendations for future guidelines and lead to improved research protocols that would limit inconsistencies in traumatic brain injury treatments – helping children immediately through better clinical practices and ultimately through more effective investigation."
Source: Children's Hospital of Pittsburgh of UPMC