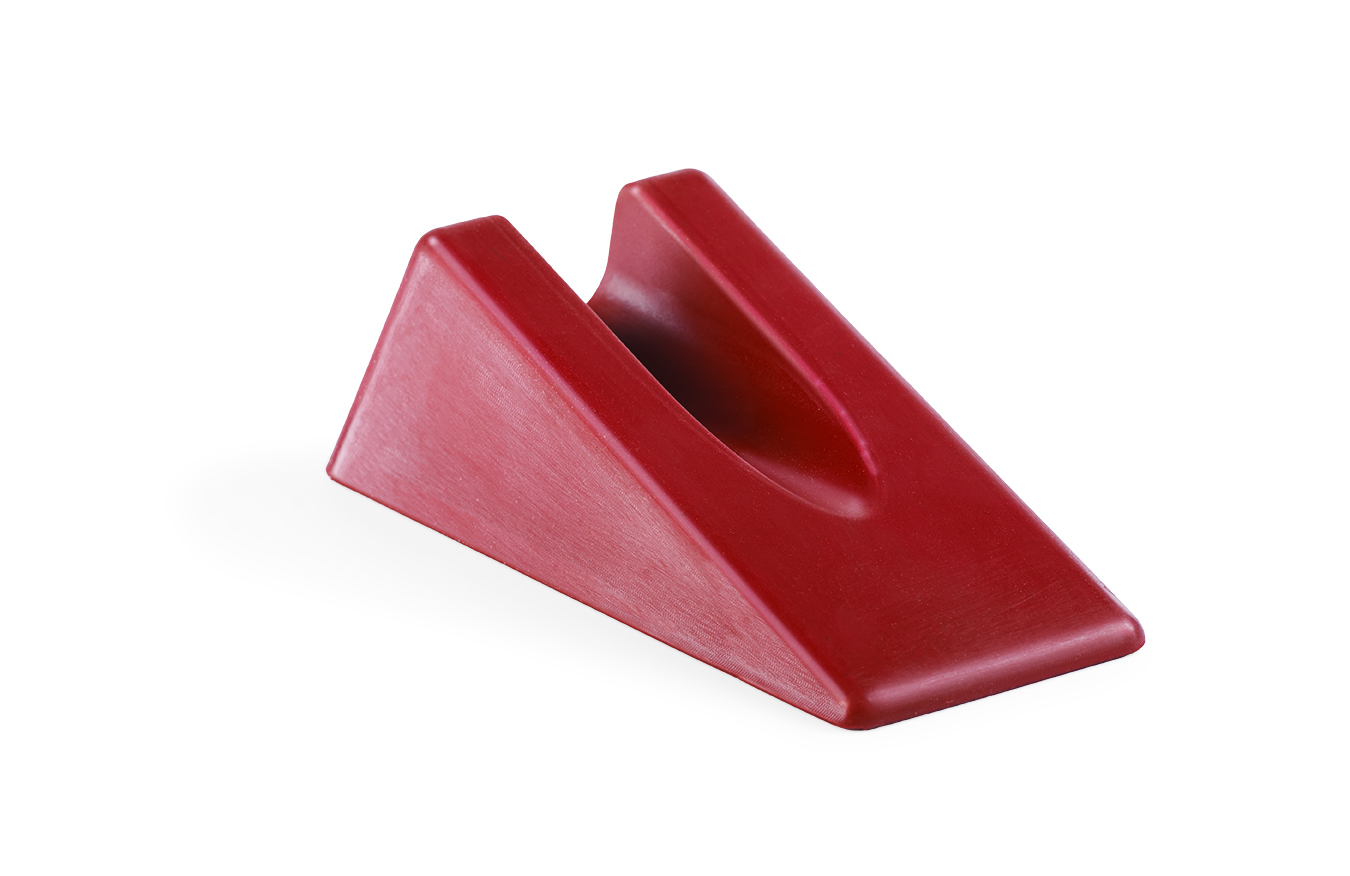 Minneapolis-based OPTP announces it has release a new, compact mobilization web designed for use by manual therapists.
The company reports that the new OPTP Mobilization Wedge features an easy-to-use, compact design, and is made to be ideal for manual mobilizations of the spine and extremities. A media release from OPTP describes the new product as "constructed of a firm but comfortable rubber" and has a 1-inch-wide molded groove designed to relieve pressure on the spinous process during mobilizations. Slightly rounded edges are included in the design for the purpose of improving patient comfort.
The OPTP Mobilization Wedge measures 3¾" W x 6″ L x 2″ H. More information about this product is available at OPTP.com.