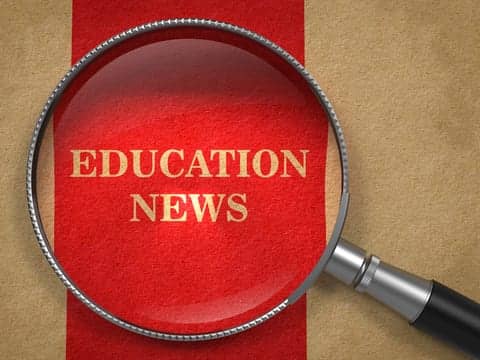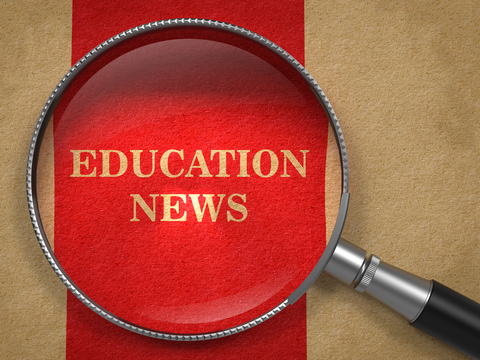 ­Georgia State University (GSU) reports it has received Board of Regents approval to offer the Master of Occupational Therapy degree, the entry-level degree required for occupational therapy. According to the university, this development positions GSU the first public college or university in Atlanta and third in Georgia to offer an occupational therapy degree.
Beginning fall 2015, Georgia State's Byrdine F. Lewis School of Nursing and Health Professions will accept applications for the 2-year, full-time program. Students are expected to enroll beginning fall 2016.
The field of occupational therapy is ranked ninth among the best healthcare jobs and 14th among all occupations, according to US News and World Report. The median annual salary for occupational therapists is about $75,000.
A media release from GSU reports that the Georgia State occupational therapy program is designed to be completed in five semesters. Applicants may have an undergraduate degree in any major as long as they have completed the required science prerequisites.
"Offering a master's degree in occupational therapy helps us to meet the demand of the healthcare industry and provide our students with another occupational avenue as we strive to become the healthcare school of choice in the Southeast," says Margaret C. Wilmoth, dean of the Byrdine F. Lewis School of Nursing and Health Professions.
The Lewis School is beginning the search for a department chair and field coordinator. More information on the program's curriculum, prerequisites, and application process will be available in early 2015. Occupational therapy is reported as the first allied health discipline to be added at Georgia State since 1972 and the first new department in the Lewis School.
[Source: Georgia State University]