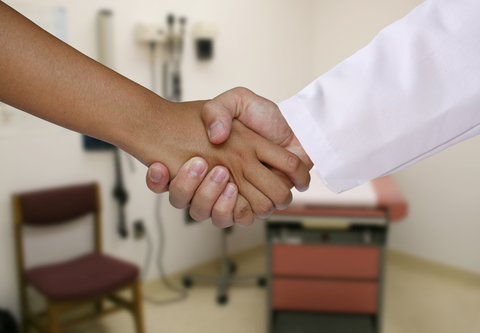 Clearwater, Fla-based Billing Dynamix announces that the workflow management process in its bestPT software is designed to help practice owners track patient visits and related activity in a single location.
In a media release from Billing Dynamix, the company's PT excellence center director, Tom Jorno, describes bestPT's Scheduling Workflow as a function that automates the process of patient appointment scheduling, follow-up, and control. Jonro adds that Scheduling Workflow allows practice owners and their staff members to see which patients require attention on any given day.
"The software allows them to see exactly which patients missed their appointments, which ones don't have a future appointment scheduled, and what needs to be done to fix that," Jorno states.
According to the company bestPT software is designed to summarize comprehensive patient scheduling and appointment information into a single metric that can be monitored, helping ensure that every missed appointment and every patient without future appointments has been followed up on. The company reports that a free webinar about bestPT's patient no-show workflow management is available for review online.
[Source: Billing Dynamix]