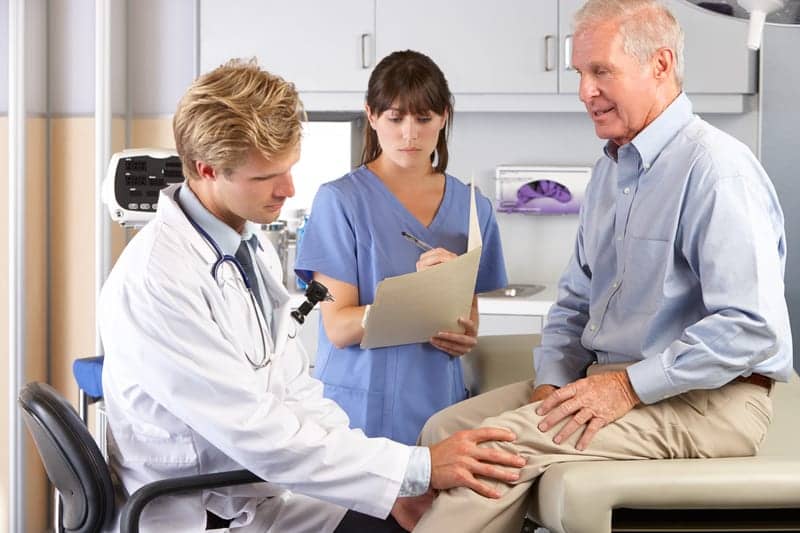 Researchers at the UK-based University of Southampton have reportedly developed a novel approach intended to assist in increasing the lifespans of joint replacements. In a recent news release, the researchers explain that the approach, known as the MXL project, is designed to use computational modeling to define the mechanics of an artificial joint to ensure successful surgery and longer lifespans of prosthetic joints.
Markus Heller, MXL project leader, emphasizes the importance of the approach, as artificial components will fail eventually, "some after only a few years, with nearly 10% of all joint replacement operations in the EU each year taking place to replace prosthetics that have worn out."
The release notes that the ICT systems facilitated by the MXL project and funded by the European Commission's Seventh Framework Programme, will enable the cost-effective development of improved prosthesis designs. The ICT system systems will also serve to support surgical-decision making in order to offer a safer route to an optimized outcome of joint surgery.
To accomplish this, Heller states that researchers developed a 3D musculoskeletal model with data about variations in bone shape and tissue density. "The development of this specialized software allows the automated positioning of implants and allows us to modify implant size and position, to address individual patient needs. The intention is, that this technology will lead to increased patient safety and improved lifespan of joint replacement prosthetics," Heller says.
Source: University of Southampton