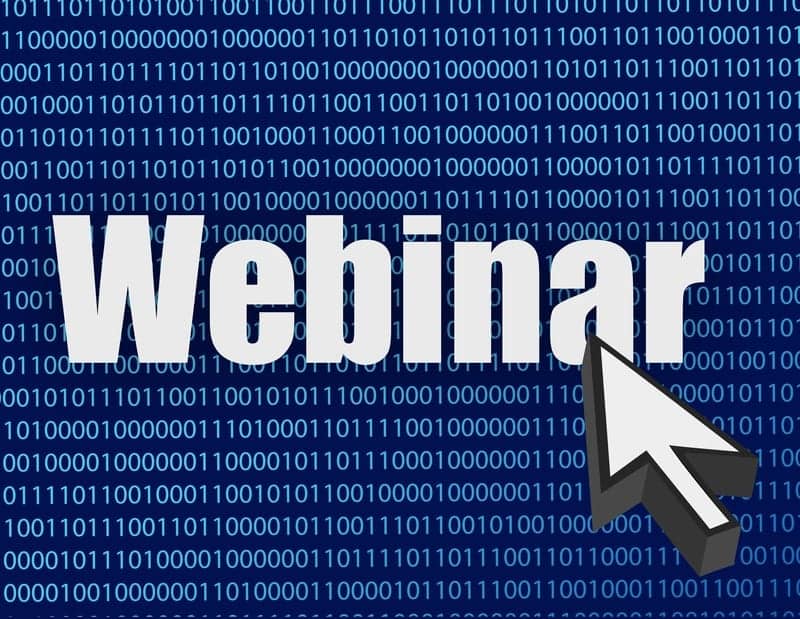 A new January 13 webinar presented by the Rehabilitation Engineering and Assistive Technology Society of North America (RESNA) emphasizes the importance of early mobility in young children through the use of power wheelchairs. According to the RESNA website, "The Importance of Early Mobility" webinar will outline key developmental areas that are proven through research to improve through independent mobility.
The site adds that specific developmental areas that will be addressed during the course include motor, intellectual, psychosocial, and vision.
The webinar is scheduled to be held from 3 pm to 4 pm ET.
The site notes that Michelle L. Lange, OTR, ABDA, ATP/SMS, an occupational therapist in private practice at Access to Independence Inc, is set to lead the webinar. Recommended participants include AT technology professionals interested in pediatric mobility. The site notes that to obtain the course's continuing education units, registered participants will receive an email with a webinar quiz following the webinar. CEUs will be provided after the quiz is completed and returned.
For more information or to register for the webinar, click here
[Source: RESNA]