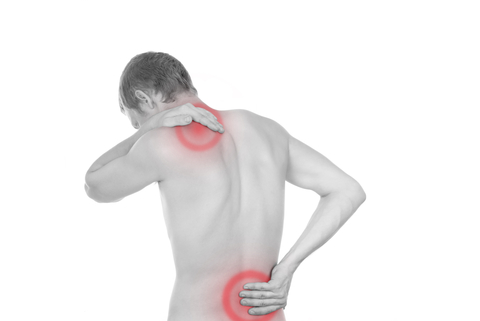 A series of live seminars that address conditions of the spine in older adults will provide an opportunity for hands-on learning. The seminar, titled Functional Strength Training for the Aging Spine, is presented by rehabedge.com in five cities throughout New York, and one location in Florida, beginning March 13.
These presentations, appropriate for physical therapists and occupational therapists, are designed to provide clinicians with hands-on, practical insight about some of the physical changes that occur in the spines and joints of older adults. According to a media release from rehabedge.com, several degenerative conditions will be discussed during the course of each seminar, with presenters offering approaches to address them through strength training and postural exercises.
Courses are designed so teach attendees how to empower their clients so they can regain strength, posture and confidence. The presentations will also discuss new approaches and exercises that will be demonstrated and practiced, allowing attendees to immediately use them with clients.
Seminars are scheduled for the following:
March 13 – Ft. Lauderdale-Cruise Port, Fla
April 13 – Amherst, NY
April 14 – Rochester, NY
April 15 – Syracuse, NY
April 16 – Albany, NY
April 17 – New Rochelle, NY
[Source: RehabEdge, LLC]