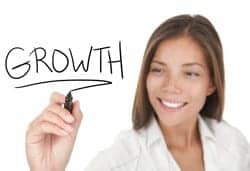 Carex Health Brands has reported that it recently acquired the ThermiPaq Hot & Cold Therapy brand, in addition to other associated assets from the Thermionics Corporation. A news release from Carex Health Brands notes that Springfield, Ill-based Thermionics was founded in 1990 and has worked to position the ThermiPaq Hot & Cold brand as a leader in the clay hot/cold product category with its patented technologies.
Matt McElduff, president, Carex Health Brands, emphasizes the company's admiration of ThermiPaq's leadership in the clay hot/cold segment, noting, "The ThermiPaq products are a perfect fit for the Carex portfolio of hot/cold brands including the market-leading Bed Buddy moist heat ThermaTherapy brand and our TheraMed brand," McElduff says.
Gregg Harwood, founder of Thermionics, echoes McElduff's sentiments, noting that Carex Health Brands shares many of the same values as ThermiPaq, including quality, value, and integrity. "I am pleased to hand over the reins to a company which shares my passion for improving the well-being of others," Harwood adds.
Carex markets its products under the Carex, Apex, Bed Buddy, and TheraMed brand names. In addition to its other offerings, the company aims to provide consumers broad product lines in hot/cold pain therapy and medication compliance aids.
[Source: Carex Health Brands]