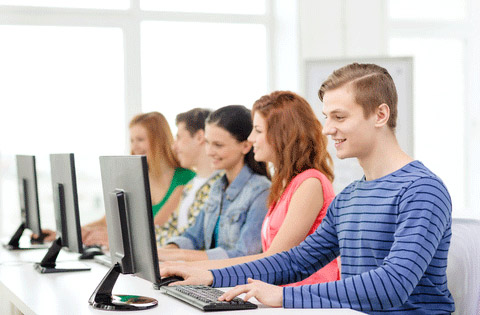 Starting September 2015, the University of St. Augustine will offer its entry-level Doctor of Physical Therapy (DPT) program to students in Miami, at a new campus that is set to open near the Dolphin Mall, according to a press release from the university. Plans are pending accreditation and other regulatory approvals, the release adds.
The new program will be led by Dr Mark Horacek, who, according to the release, has more than 28 years of experience as a teacher, researcher, mentor, and administrator, as well as clinical experience. He helped start the DPT program at Creighton University, and he started the physical therapy programs at Missouri State and the University of St Mary. Most recently, he was a tenured professor, department chair, and program director at the University of St Mary. Horacek earned his bachelor's, master's, and PhD degrees at the University of Nebraska, the release continues, and he completed a postdoctoral fellowship at the University of South Carolina School of Medicine.
According to the release, the Miami campus has received provisional licensure from the Florida Commission for Independent Education. Once it receives approval from the Commission on Accreditation in Physical Therapy Education, then classes can start.
There is a strong demand for physical therapists—a profession ranked No. 6 on the list of "best jobs" by U.S. News & World Report, the release notes. According to projections from the American Physical Therapy Association, the release continues, when the University of St. Augustine's inaugural Miami class graduates in 2018, the demand for physical therapists in the United States will exceed the supply by 21,000. Job growth is also expected to be strong in Florida's Miami-Dade and Monroe counties, the release says.
There is also a need for a diverse range of providers from a wide range of ethnic and cultural backgrounds to serve the needs of a diverse patient population, according to the release. "With a campus in Miami, we aim to improve access to physical therapy education and increase cultural diversity, which benefits the profession and the patients it serves," says Dr Wanda Nitsch, president and chief academic officer of the University of St. Augustine, in the release.
Applications for admission are now being accepted at www.usa.edu/miami.
[Source: University of St. Augustine]