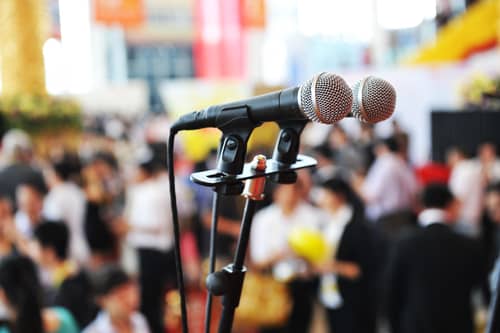 Registration for the 29th International Seating Symposium (ISS) recently opened, according to the University of Pittsburgh, department of Rehabilitation Science & Technology Continuing Education Program. The event is slated for March 5 through March 9 and will be held at the Gaylord Opryland Hotel & Convention Center, Nashville, Tenn.
A recent news release outlines the range of topics, sessions, and workshops the ISS 2013 is scheduled to feature, which include more than 100 sessions addressing timely topics in wheeled mobility and seating; opening keynote address by Paul Tobin, president and CEO, United Spinal Association; full-day, pre-symposium workshops March 5 and March 6; and the 2013 Clinical Forum: Standardizing Equipment to a Higher Standard.
Mark Schmeler, PhD, OTR/L, ATP, adds that, "The wide variety of topics that will be addressed in the symposium will offer current and practical education that is centered on research, clinical findings, and evidence-based practice."
Participants will also have the opportunity to tour the event's exhibit hall, intended to showcase the latest products and services for the rehabilitation community. Schmeler notes that the wide ranges of products showcased in the exhibit hall are designed to offer solutions for both practitioners and their patients.
The event will also feature a Consumer Expo March 6 in partnership with UsersFirst, a program of the United Spinal Association. John Register, speaker and Paralympic medalist, is slated to deliver the ISS's closing keynote address.
To register for the 29th ISS click here.
Source: University of Pittsburgh