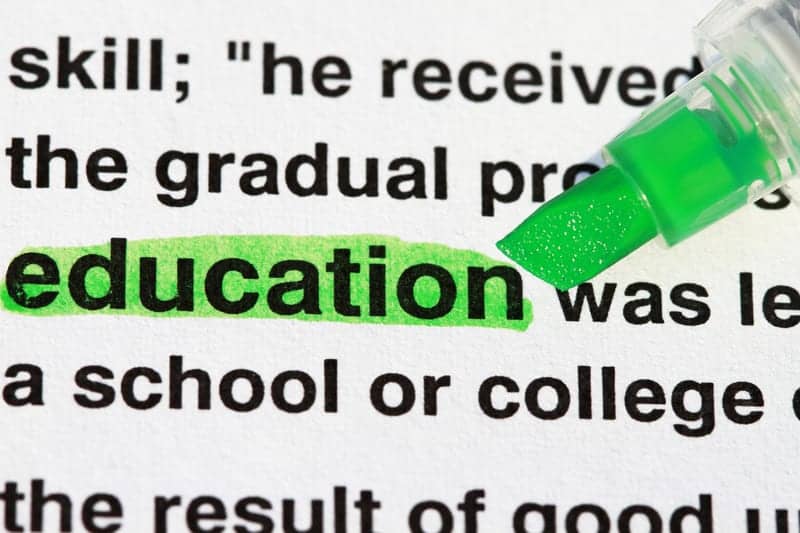 A 2-day course offers discussions centered on the medical complications and management for neurologically involved patient populations, particularly those who have been impacted by brain injury and stroke. The "Therapeutic Interventions in Neurorehabilitation," course is slated for November 14 to 15 and is provided by the Rehabilitation Institute of Chicago (RIC).
Recommended course attendees include occupational therapy assistants and physical therapist assistants, as well as physical and occupational therapists seeking an intervention-focused course on neurorehabilitation. RIC reports that the course is designed to provide evidence-based treatment strategies and practical approaches for impairments such as decreased balance, ataxia, pusher syndrome, shoulder strengthening/complications, and visual perceptual changes. The agenda is also scheduled to encompass executive deficits, motor learning concepts, and their implications for treatment. Gait training techniques, upper-extremity shaping techniques, shoulder management, and hand edema will also be included in lab sessions as part of the program.
RIC notes that upon completion of the course, participants will have the ability to accomplish a variety of course objectives, including identifying potential medical complications seen in the neurologically involved client and how they affect rehabilitation potential, demonstrating appropriate evidence-based locomotor training treatment strategies for patients with stroke, and practicing strengthening techniques for the neurological shoulder.
For more information about the course, click here.
[Source: RIC]