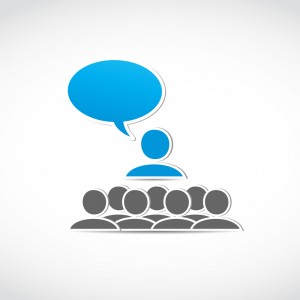 Southern California area residents have the opportunity to attend a free community education seminar presented by Pomona, Calif-based Casa Colina Centers for Rehabilitation Wednesday, Nov. 12 from 6p.m. to 8 p.m. at its Pomona Campus. The program is titled Managing Low Back Pain Due to Lumbar Spinal Stenosis.
Among discussion topics the program speakers will take on are innovations in managing low back pain due to lumbar spinal stenosis, and cause and diagnosis of low back pain. The program will also address treatment options that include exercise, physical therapy, medication and surgery. A question and answer session will follow the presentation.
According to a media release from Casa Colina, the program's guest speakers include Marcel Fraix, DO, FAAPMR from the Casa Colina Spine/Pain Center, and Patricia Roney, PT, DPT, board-certified orthopedic clinical specialists.
Refreshments will be served and seating is limited. Casa Colina Centers for Rehabilitation asks those interested to reserve space by calling (866) 724-4132.