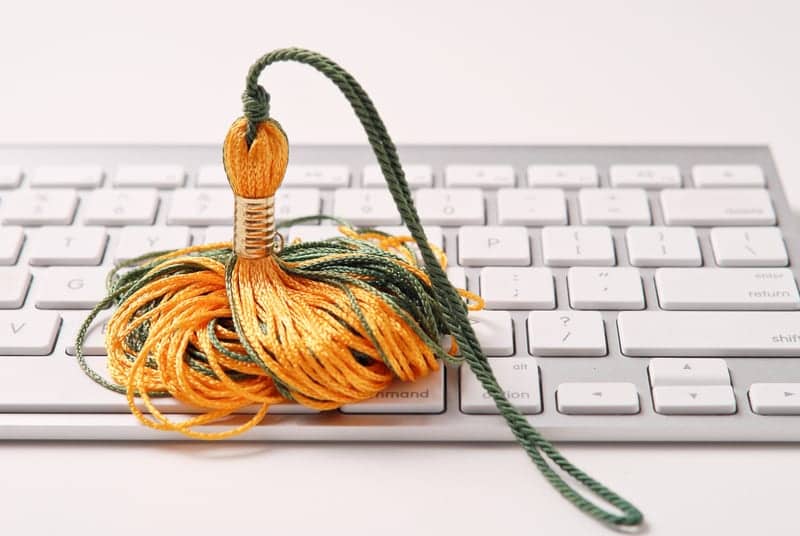 A 1-hour webinar from Aquatic Therapy University (ATU) aims to provide participants with novel strategies to address arthritis and osteoporosis. The webinar is slated to be held December 12.
Recommended attendees for the webinar include physical therapists, physical therapist assistants, rehab departments, rehab managers, occupational therapists, athletic trainers, and occupational therapist assistants.
ATU notes that handouts for the webinar will be made available 48 hours in advance of the webinar. Registrants will receive a link to download the handouts via email.
The course is designed to educate participants in describing how to execute 10 novel aquatic exercises for arthritis patients and osteoporosis patients, respectively. Additional learning objectives call on participants to respond to supportive evidence by making a strong case for the use of aquatic therapy for clients with arthritis and/or osteoporosis, and demonstrate how to effectively document progress in both patient populations.
Marty Biondi, PT, CSCS, ATRIC, co-owner of Therapeutic & Wellness Specialists, will serve as the webinar's instructor. ATU reports that Biondi has more than 30 years experience in various aspects of aquatics. These include pool administration, design and program implementation, risk management, and now as a physical therapist.
For more information or to register, click here
[Source: ATU]