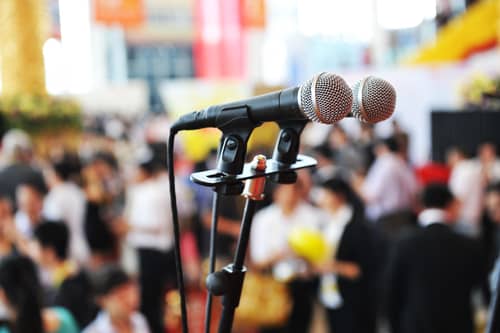 The public will now have the opportunity to explore the International Seating Symposium's (ISS') exhibit hall. The event reportedly marks the first time that wheelchair users will be able to see, touch, and explore advanced products from more than 100 manufacturers of wheeled mobility and seating products. The event, "Touch, Explore: The Wheelchair User Experience," will be presented by ISS and UsersFirst, a United Spinal Association program targeting greater access to appropriate wheelchairs, mobility scooters, and seating systems for individuals with disabilities.
Mark Schmeler, PhD, OTR/L, ATP, director of the University of Pittsburgh's RSTCE program, emphasizes the importance of the consumer's integral role in the process and their awareness of the technologies currently available to them.
"Proper mobility equipment is essential, and we believe that seeing the products first-hand and having conversation about them with knowledgeable professionals is important and timely. As reimbursement for seating and mobility products continues to decline and denials are far too common, an educated consumer can become his or her own best advocate," Schmeler says.
ISS notes that individuals interested in attending the event can register at the UsersFirst website by clicking here.
The University of Pittsburgh's Department of Rehabilitation Science & Technology Continuing Education Program is slated to host the 2013 ISS March 5 to 9, Gaylord Opryland Hotel & Convention Center, Nashville, Tenn.
For more information, click here.
[Source: ISS]