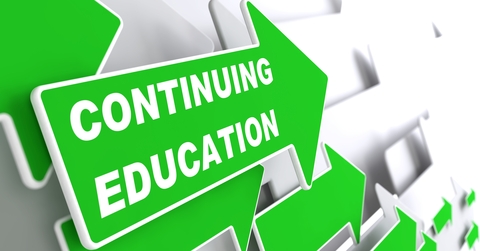 A series of continuing education workshops focused on providing hands-on edema management are scheduled for the Los Angeles and Chicago areas May, June, and August. The workshops are presented by the Oncology Section of the American Physical Therapy Association (APTA).
Program dates for Los Angeles are May 28 through June 2, and dates for Chicago are Aug 15 through Aug 20.
Edema Certification is the first of the new Certificate of Achievement in Oncology PT (CAOPT) offerings, according to a media release from the APTA Oncology Section. The program is described as consisting of a series of online courses available from EDUCATA and a hands-on workshops provided by the Oncology Section.
"The need to prepare physical therapists as edema management specialists has never been greater," said Lisa VanHoose, PT, PhD, president of the Oncology Section. "This is a health issue that affects not just millions of cancer survivors in the US and around the world, but is also a common after-effect of manymedical interventions such as surgery."
The Certification of Achievement in the Comprehensive Management of Edema is designed to deliver the expertise and skills needed by physical therapists for advanced practice. According to the Oncology Section's media release, instructors for the courses will be academic and clinical specialists Marisa Perdomo, PT, DPT, CTS-Foldi, CES and faculty member at the University of Southern California (USC) and Antoinette P. Sander, PT, DPT, MS, CLT-LANA, and Professor Emerita at Northwestern University in Chicago.
Key elements of the program include a 2.5-hour online course titled "Foundations of Oncology for Physical Therapists"; a 10.5-hour online course titled "Comprehensive Management of Edema"– a 10.5-hour online course; and a 3-hour online course titled "Peripheral Edema Management, Physical Agents."
A week-long, hands-on workshop is also part of the program at either site.
Registration for the Edema Certification program can be found at the Oncology Section website. Online courses are at EDUCATA.COM. PTs wishing to purchase courses at a specialpackage discount of 15% off should contact [email protected].