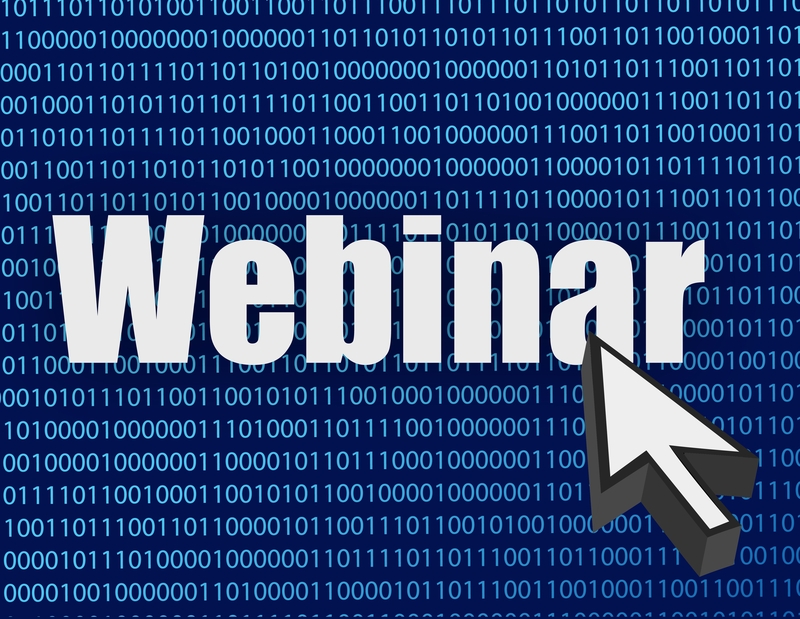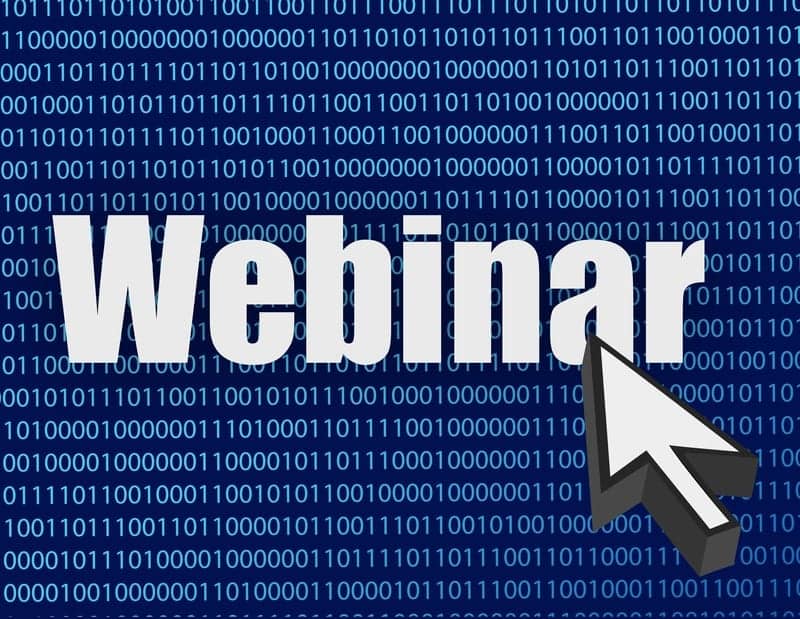 A free webinar scheduled for March 19, 1 pm to 2 pm EDT, features Murphy Grant, MS, LAT, PES, assistant athletic director – sports medicine and head football athletic trainer at University of Kansas. Grant will focus on aquatic rehab applications particularly for low back injury.
The program, titled Strategies for Treating Low Back Injuries with Aquatic Therapy, aims to provide treatment ideas for using hydrotherapy for low back injuries, such as lumbar sprain, muscular strains, contusions, sciatica, herniated disks, spondylosis, and spondylolisthesis.
Strategies to develop rehabilitation programs and progressions using aquatic therapy as a medium will also be discussed, according to webinar sponsor Hydroworx. These strategies are intended to help safely and effectively rehabilitate patients or athletes by challenging them with stability, strengthening, and power exercises.
Program speaker, Murphy Grant, has been an NCAA Division I athletic trainer for 10 years. Grant attended Quincy (IL) University, where he was a member of the football team from 1992-96. He graduated with a degree in athletic training in 1997 and a master's degree from Illinois State in exercise science in 1999. Grant has also worked with the television show The Biggest Loser, designing workout programs for its contestants.
Online registration is available here.
[Source: Hydroworx]