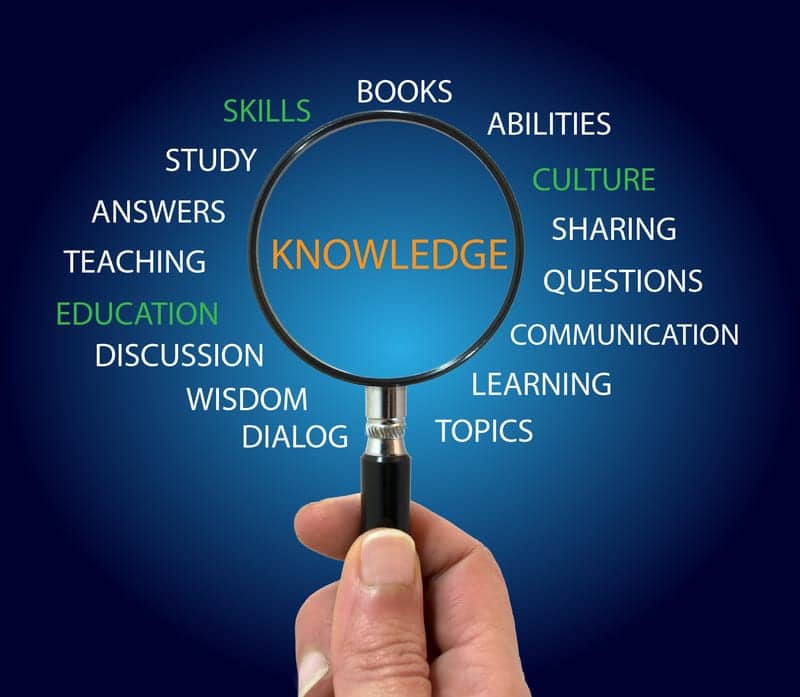 In recognition of its 20th Anniversary this fall, St Ambrose University's (SAU) physical therapy department, Davenport, Iowa, has announced a Homecoming Weekend celebration planned around a continuing education course tailored for SAU students.
Michael Puthoff, PT, PhD, program director, notes that the program is slated for September 28 and will include 6 hours of continuing education targeting outcome measures that physical therapists can use to guide patient management.
A university news release reports that the event is scheduled to be held at the Center for Health Sciences Education at Genesis. Tours of the center will also be included, providing alumni who have not seen the facility the opportunity to explore it, according to Puthoff.
In 1993, SAU welcomed its first cohort to a Master of Physical Therapy program and in 2004, it graduated the first class of students with a Doctor of Physical Therapy degree.
Puthoff emphasizes that, "As health care expands and knowledge of the importance of the rehabilitation process gets larger, the preparation that goes into training physical therapists increases. We have to make sure they are prepared for all that is expected of them."
[Source: SAU]