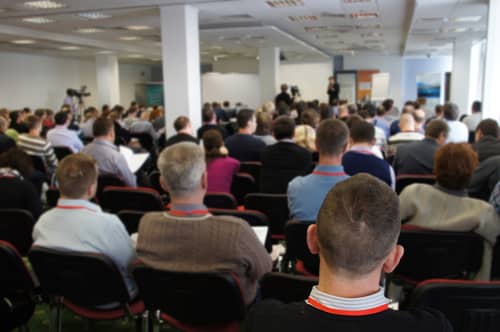 North American Seminars, Inc features a 2-day lecture and hands-on laboratory course held at various locations nationwide beginning April 6 and ending September 29, designed to offer attendees new exercises and clinical pearls to add to their current nonoperative and operative rehabilitation protocols.
The "Advanced Management of Lower Extremity Injuries in the Athlete" provides attendees with evidence-based practice guidelines for the examination, evaluation, differential diagnosis, prognosis, treatment interventions, and expected outcomes for selected lower-extremity disorders, according to a recent news release. Course objectives include enabling attendees to perform a series of orthopedic special tests for the hip using an algorithm-based approach; becoming more confident in recognizing, examining, evaluating, and treating common overuse injuries of the hip; creating innovative treatments for neuromuscular re-education of the lower extremity; and using a "treatment direction approach" to determine the need for orthotics.
The release also notes that during interactive laboratory activities, attendees will have the opportunity to hone orthopedic examination and treatment skills, while hands-on practice of selected special tests and treatment techniques for the hip, knee, and ankle will be the focus of each breakout session.
J.W. Matheson, PT, DPT, MS, SCS, OCS, CSCS, is slated to serve as course instructor. A graduate of the Mayo Clinic of Health Sciences, and 2001 graduate of the University of Wisconsin-La Crosse, Matheson has reportedly served in a range of clinical and academic settings as a clinician, research, adjunct faculty member, and consultant.
The continuing medical education course is applicable for physical therapists, physical therapy assistants, occupational therapists, and athletic trainers.
To review the course brochure, click here.
For course dates and locations, click here.
[Source: North American Seminars Inc]