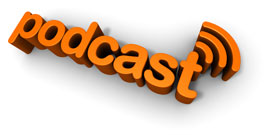 Join Frank Long, Editorial Director of Rehab Management as he speaks with
Kennedy Hawkins, MBA, JD, LLM, President and General Manager of PT Northwest.
Knock, knock, the auditors are here…
It's hard not to break a sweat when an audit team comes to the door. Thanks to rock solid documentation at easy reach, however, PT Northwest kept its poise and delivered Medicare surveyors every piece of data they requested during a full-blown compliance audit, and left them quietly impressed by a level of compliance practice rarely seen.
Learn how to get the same peace of mind and much more from clinical software. Listen to this podcast and learn how Clinicient can provide data and analytics to help practices cope with payer reform, and integrate clinical outcomes that will be crucial in the growing pay for performance environment.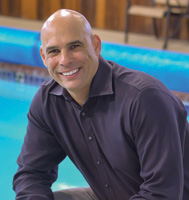 Kennedy Hawkins, MBA, JD, LLM
Kennedy Hawkins is President and General Manager of PT Northwest, a Salem Oregon-based physical rehabilitation group with 11 outpatient practices, and servicing two area hospitals, as well as sports programs for minor league teams, universities and high schools.
Hawkins is responsible for the overall daily operations of PT Northwest. He combines 21 years of leadership experience with a Masters of Business Administration and Doctor of Jurisprudence from Willamette University and a Masters in Taxation from Southern Methodist University. In addition to his responsibilities at PT Northwest, Kennedy is currently serving his second term as President of the National Association of Rehabilitation Agencies and Providers (NARA). NARA is a national healthcare organization with more than 25,000 healthcare professionals.
Discover what Clinicient can do for you