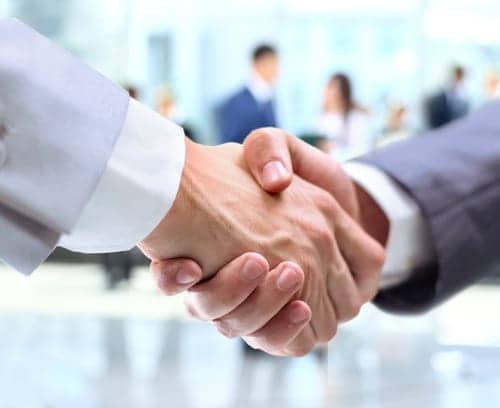 The Rocky Hill, Conn-based company ATG Rehab has announced its acquisition of the complex rehab technology business segment of Carolina Mobility & Seating, Inc. Carolina Mobility & Seating Inc has specialized in custom designed seating and mobility equipment for 14 years and places an emphasis on customer service and pediatrics, according to a recent ATG news release.
The release notes that the regional provider's locations in Apex, Asheville, and Greensboro, NC, and Chesapeake, Va, will become new locations for ATG Rehab. Carolina Mobility & Seating Inc's Wilmington, NC, location is slated to merge with ATG's existing Wilmington location in early 2013.
The acquisition of Carolina Mobility & Seating Inc brings 18 assistive technology professionals (ATPs) to the ATG Rehab team, boosting ATG's total number of ATPs to 25 in North Carolina and Virginia.
Gary Gilberti, ATG Rehab division president, re-articulates the benefits of the purchase, noting that, "ATG Rehab's purchase of Carolina Seating & Mobility adds tremendous depth to our North Carolina and eastern Virginia operations, while strengthening our services throughout the state. We're delighted to welcome the Carolina Seating & Mobility team to the ATG family…" Gilberti says.
Source: ATG Rehab