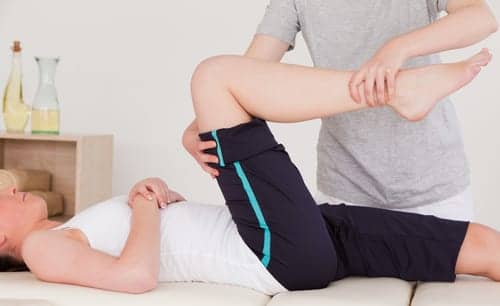 For astute investors, healthcare stocks-including those offered by physical therapy providers-are said to be a wise investment, especially considering the industry is poised to expand to 22 percent of the GDP in 2015, according to the National Healthcare Expenditures report. The primary reason for this expansion is the nation's aging population: the number of Americans 65 and older is estimated to grow by 36 percent between 2010 and 2020. As such, this will result in an increased demand for healthcare and providers.
An excellent example of a profitable physical therapy provider stock is the Texas-based company US Physical Therapy. This company specializes in outpatient physical and occupational clinics that provide pre-and post-operative care and treatment for orthopedic-related disorders, sports-related injuries and neurological-related injuries. During the past year, the company opened 21 clinics, with facilities in various states, including Texas, Florida, Arizona, Georgia, and Tennessee. US Physical Therapy reports it has a total of 416 clinics as of December 2011.
The company reported third quarter earnings in 2012, with revenues reaching $62.85 million. This amount is higher than the previous year's, translating to a net income of $4.56 million for the period.
For the current fiscal year, analysts expect the company to post earnings per share of $1.50, which is an increase of 11% and is higher than the 7% forecasted growth of the industry. Over the course of the next 5 years, management for the growing company expects further expansion and sees growth rates of 13% for the period. Overall, for investors seeking capital gains and steady dividends, the strong healthcare industry may provide attractive returns for years to come.
Source: SmallCapNetwork.com