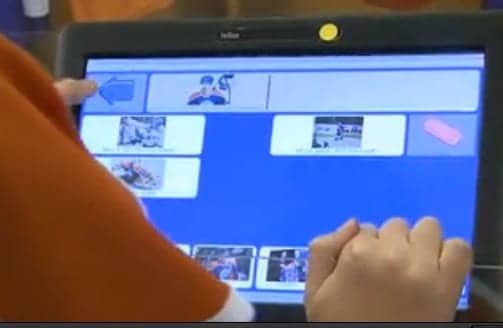 The Oilers Interactive Learning (OIL) Centre at the Canadian-based Glenrose Rehabilitation Hospital features a range of technologies, including digital touch screens and robots, to assist pediatric patients in their rehabilitation goals. The opening of the new facility was funded in part by the Edmonton Oilers Community Foundation, reports a Glenrose news release.
Quentin Ranson, rehabilitation technology leader, Glenrose Hospital, emphasizes that once patients are admitted following injury or illness, the facility works quickly to incorporate play into their therapy, "[OIL Centre] gives us a chance to integrate more technologies in ways that are more engaging," Ranson adds. The release notes that the video games and technology at the OIL Centre aim to engage patients and speed their recovery.
"The nice thing about any video game is it pushes you to go a little bit faster, a little bit longer, and a little bit harder, and gets the kids really immersed," Ranson adds.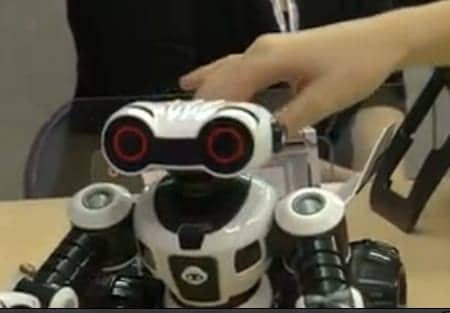 According to CTV News, Edmonton, four large, flat-screen TVs featuring digital overlays allow patients to interact directly with the screen while they play games, paint pictures, or play music. The news story adds that the facility also features a specially designed tilting table top, intended to provide patients to interact with the flat-screen TV while in a wheelchair or lying on their stomach. A Kinect-like system captures body movements through motion-sensors. Robotics tables, a series of controllers, and a harness system engineered to support patients' weight are also featured in the facility, CTV News adds.
Click here to see the technology at the OIL Center in action.
[Source: Glenrose Rehabilitation Hospital]